AAA: Holiday Travel to Hit a High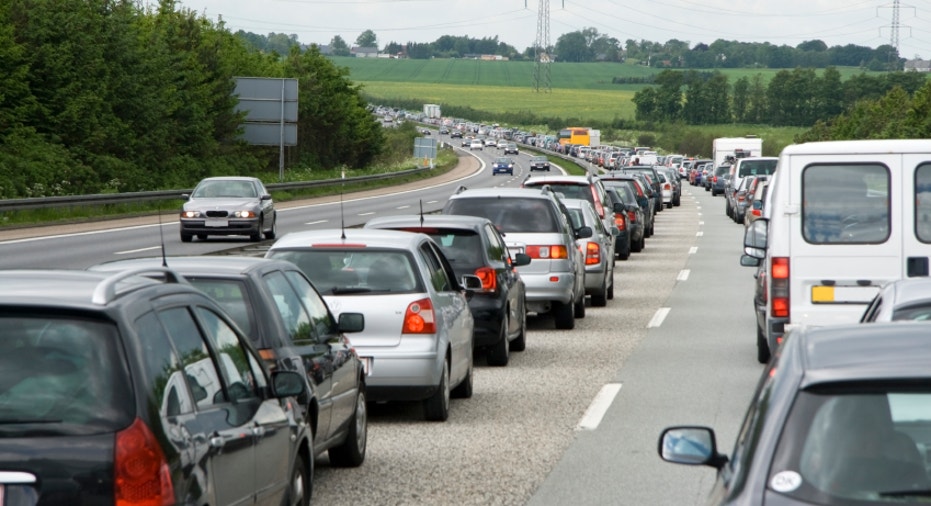 In the U.S., the average for a gallon of gas is currently $2.50 – and travelers are taking advantage of it.
The AAA estimates that 98.6 million Americans will travel for 50 or more miles during the Christmas and New Year's holidays. This is an increase of 4% from last year – and the highest volume of travel since the AAA started keeping records in 2001.
Road trips will be especially popular, thanks to the drop in gas prices. Nearly 90 million expected travelers will hit the road this year, a jump of 4.2% year-over-year.
"Cheaper gas and a slowly improving economy are helping to drive expected travel volumes to the highest level we have ever seen for the year-end holidays," AAA New York media relations manager Robert Sinclair Jr. said. "Gas savings are expected to amount to $92 billion, or $750 per household for the four quarters beginning October 2014, ending September 2015."
Meanwhile, 5.7 million travelers are expected to fly during the end-of-year holiday season, reflecting growth of 1%. The slower growth rate compared to car travel likely reflects the fact that airfare hasn't seen significant decreases, despite the drop in fuel costs.
With that said, the AAA says that discounted round-trip airfares across 40 top domestic routes are expected to fall 7% this year, a decrease equal to nearly $190. The AAA says this fall in airfare is caused in part by the volume of discounted rates from low-cost carriers in top markets.