AAA: Gas, Insurance Send Cost of Driving Higher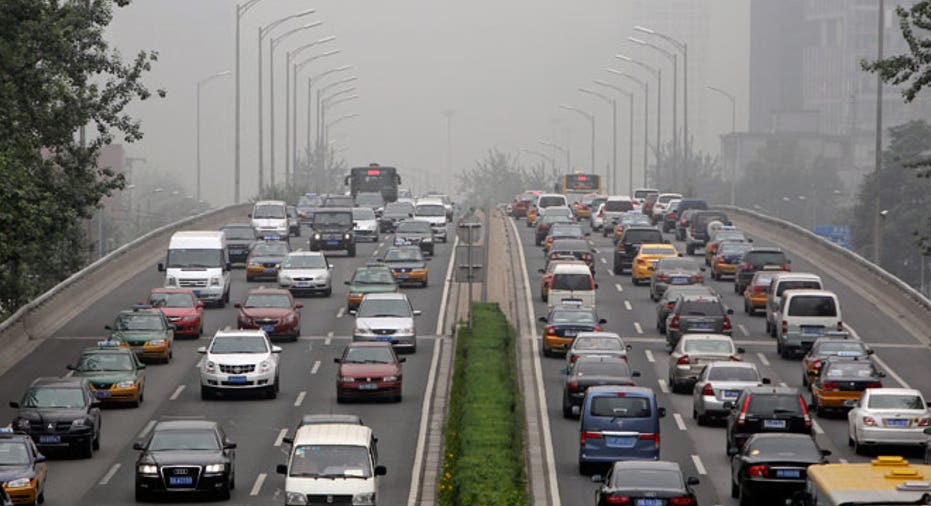 Rising insurance costs and gas prices pushed the average cost of owning and driving a sedan up 1.96% to 60.8 cents per mile, according to a study from AAA.
AAA said in its annual "Your Driving Costs" study that sedans average $9,122 a year, based on 15,000 miles of driving. According to the travel and auto group's findings, a small sedan costs 46.4 cents per mile, or $6,967 a year, while a large sedan can set a driver back 75 cents per mile, or $11,248 a year.
A four-wheel-drive sport utility vehicle demands an average 77.3 cents per mile, the most of any type of vehicle included in AAA's report. Minivans cost 65.3 cents per mile to drive.
"Many factors go into the cost calculation of owning and operating a vehicle," John Nielsen, AAA Director of Automotive Engineering and Repair, said in a statement. "This year, changes in maintenance, fuel and insurance costs resulted in the increase to just over 60 cents a mile."
Insurance costs for sedans rose $28, or 2.76%, to $1029 annually. AAA noted that insurance rates vary widely based on a driver's record and geographical region, as well as the issuing company. AAA based its cost estimates on a low-risk driver with a clean driving record.
"Quotes from five AAA clubs and insurance companies representing seven states showed across-the-board modest increases for all sedan sizes, with large cars having less of an increase than small- and medium-size sedans," AAA said.
Maintenance costs are up 11.26% year-over-year, while fuel costs increased 1.93% to 14.45 cents per mile on average for sedan owners.
AAA said several vehicles in the stud had small improvements in their fuel economy ratings. That partially offset a 3.84% increase in the average cost of regular gas, which checked in at $3.486 a gallon.
Tire costs remained level at a penny per mile for sedans.
Meanwhile, a recovering auto market helped drive up depreciation costs slightly to $3,571 a year, as higher demand for new vehicles softened the resale value of clean, older models.