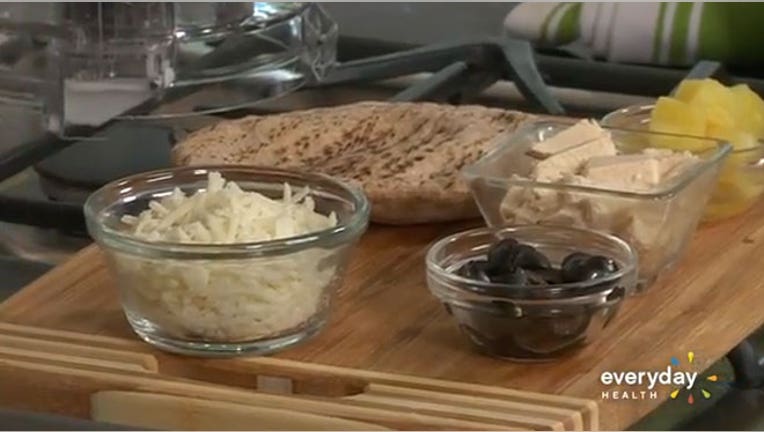 Made-for-web content is gaining new momentum and finding a new home in your living room. On your television screen, that is.
At least, that's the case for Everyday Health Inc.'s YouTube series "Recipe Rehab," which recreates fattening family favorite dishes into newer, healthier versions. The show gained popularity after launching in April. "Recipe Rehab" was part of a Google (NASDAQ:GOOG) initiative which launched in October in which the web giant created 100 new video channels at a price of $100 million in the form of advertising advances to producers.
As the show makes its move from the web to cable, it will be extended from its normal five to ten minute episodes, to TV-friendly 30-minute long episodes. In addition to adding on more time, the show will add talent as well. The Wrap reports Danny Boome will join as host while the show's original cast including Laura Vitale and Mareya Ibrahim will stay on board.
But that's not all. The show will also feature celebrity chefs including Govind Armstrong and Spike Mendelsohn in future episodes.  "Recipe Rehab" will air on nearly 200 ABC affiliate stations beginning October 6. But Everyday Health says it won't lose sight of its roots. It plans to cross-promote the show on its many health related websites – driving content from television online and vice versa.
Other web content creators have seen their work turn into cable-TV network content, including    YouTube's "Annoying Orange" character which was made into a show for Cartoon Network earlier this year. However, "Recipe Rehab" is the first of its kind to make the move into cable television.