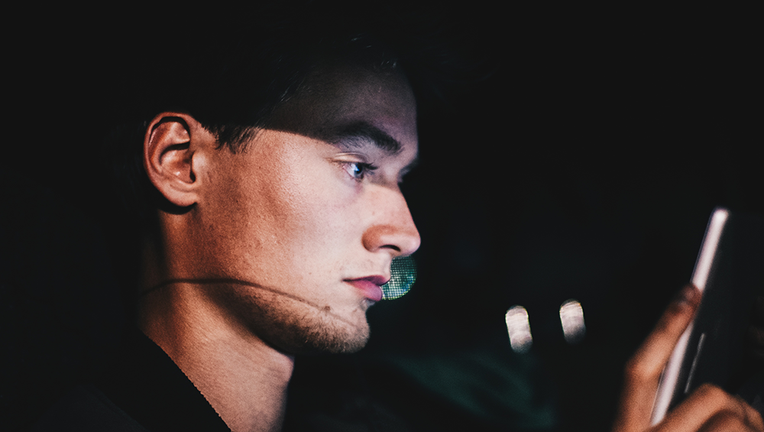 Glassdoor and other employee review sites are both a boon and a curse for employers today.
Boon: Employers can build strong employer brands and attract top-tier talent by showcasing authentic employee voices.
Curse: Eventually, every employer is going to have to deal with negative feedback.
Negative feedback is one thing when it's given and discussed within the office, but when grievances go public, they can really harm a company's reputation.
So, what do you do when you find negative feedback about your company on Glassdoor? Check out the infographic below from small business creditors Headway Capital, which offers a step-by-step process for engaging with not-so-glowing reviews: