A Startup That Personalizes Videos for Viewers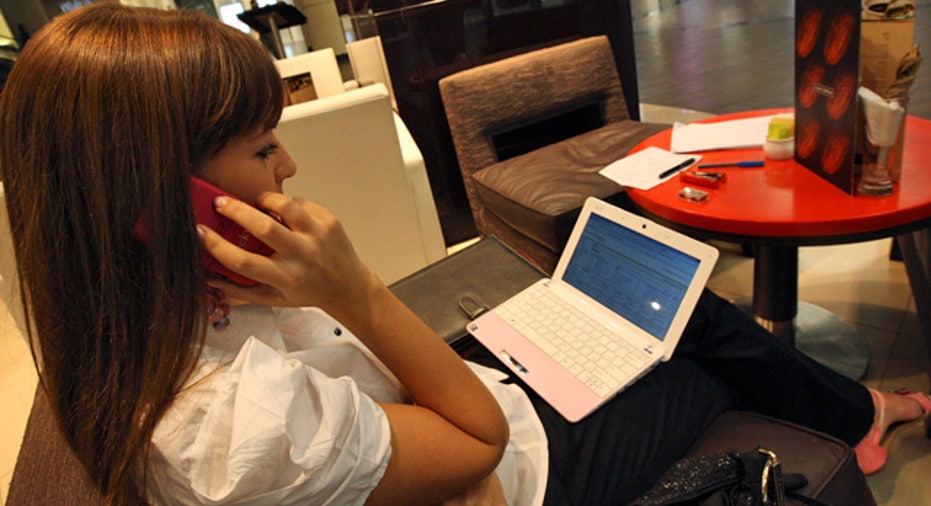 Small Business Spotlight: SundaySky
Who: Jim Dicso, @SundaySky
What: A video company that personalizes ads to produce a smarter consumer experience
When: 2007
Where: New York City and Tel Aviv
How: SundaySky produces "smart videos," in which video ads and pre-roll are personalized to the individual watching the video, says SundaySky president Jim Dicso. "We understand and communicate through a video that is based on what the person was doing when they watched the video," adds Dicso.
"It's a highly scalable platform that creates video from a template. Data is pulled from one or more databases," says Dicso, referencing an AT&T video that the company made that pulled information from the database that is used to produce customers' paper bills.
"These videos can be delivered at mass scale for pennies per video view," says Dicso, and they can be used to acquire customers, onboard or welcome new clients and provide continuous engagement throughout a customer's life cycle.
SundaySky has raised two rounds of funding from investors including Northwest Venture Partners, Carmel Ventures and Globespan Capital Partners.  While Dicso wouldn't comment on the financials of the company, he said that they were experiencing "3x growth year over year."
Biggest challenge: The biggest challenge faced by the SundaySky team has been maintaining focus on a core set of applications, says Dicso, so as to enable scalable growth.
One moment in time: "Having a company like AT&T adopt our solution and proactively communicate our impact in the public domain" has been instrumental for SundaySky, says Dicso.
Best business advice: In terms of being a leader, "people will do what you inspect," says Dicso, "not what you expect. Define what you want and make sure you inspect whether it's being done properly; this shows to your employees that you are making this a priority."
Influential book: Dicso cites "The Goal" by author Eliyahu Goldratt as exerting an influence on the way he runs the company: "It's a business novel that helps you realize the importance of asking what the goal is before making any decisions."
We're highlighting small businesses from around the country as nominated by you, our readers. If your favorite small business is using Twitter to communicate with customers, let us know about it @fbsmallbiz with the hashtag #mysbc, and it may be featured as an upcoming Small Business Spotlight.