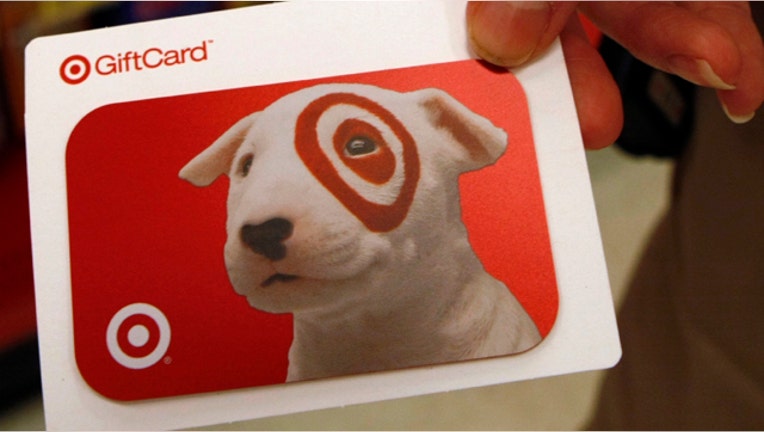 Welcome to On Sale at FOX Business, where we look at cool deals and insane bargains.
Check out the just-in-time for fall sale at Sur la Table, and visit Target.com for free gift cards with select kitchen purchases. Visit Restoration Hardware's annual baby and child sale, going on now for a limited time. Visit the all-new TJMaxx.com and stay tuned for the next great fashion app.
Sur Sale
Culinary goods mecca Sur la Table is ringing in fall with a big sale, offering savings up to 65% off favorites like dinnerware, flatware and more. Shipping is free on orders over $59.
The site is also having a sale on select All Clad products offering up to 45% off regular prices this week. Included in the discounted lineup is the All Clad slow cooker for just $149.96. Stainless steel sets and individual items are also on sale. Visit SurlaTable.com or visit your nearest store.
Cooking with Target
Speaking of kitchen goods, Target (NYSE:TGT) is offering free gift cards with purchase of select items, including Keurig products, Brita pitchers, Magic Bullet items and Kitchen Aid stand mixers, and gift cards are valued from $5 to $30.
Visit Target.com for more.
Baby Sale
Select items from the baby and child collection at Restoration Hardware are on sale for a limited time. The once-yearly sale offers 25% off cribs and bedding, gliders and rockers, and lots of great gifts. Visit rhbabyandchild.com.
While you're there, don't forget to check out the all-new fall collection, with items for nurseries, playrooms and more.
Free Shipping
Discount retailer TJ Maxx (NYSE:TJX) is now online, offering free standard shipping on all orders higher than $75 from now until Oct. 27. Just use code Ship4Free at checkout.
Note that free shipping does not apply on gift card orders.
Net App
Online luxury goods retailer Net-a-Porter just launched a brand new app to keep you in the know about the latest trends and must-have investment pieces.
The Netbook and it's a social show-and-tell and shopping site. You can build your own fashion profile, build a list of your favorites and see what your friends are buying. Right now the app is by invitation only, but iPhone and iPad users can visit the app store and add their contact info to the waiting list.