A Referral-Friendly Shopping Site and Lights that Guide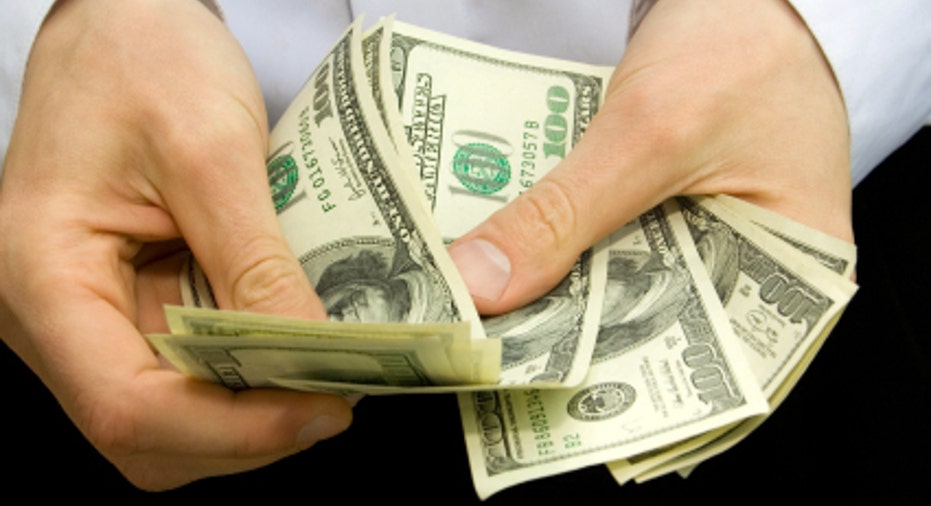 Welcome to OnSale at FOXBusiness, where we look at cool deals and insane bargains.
A new social shopping site offers you cash back, again and again. Find your way around a new retailer – and find sales and coupons -- with a little help from overhead lights. Organize all of your money-related emails with this new tool. And Yapta and Marriott have some great travel deals for your next getaway.
Cash Back (No, Really)
Seeking a social media shopping experience that rewards you for every purchase made by friends you've referred? Look no further – BeeSavy is ready to reward you. The online shopping portal pays users commission on everything their referrals buy, forever.
Instead of other social sales sites' practice of giving you a one-time credit for each friend you refer, BeeSavy continues to pay out after every purchase your friends make. The site offers deals from nearly 2,000 online retailers, providing coupon and cash back options, along with referral bonuses. There are also daily deals, too, and various price-comparison tools.
The company is also working on a do-good angle, and is planning to implement a new, non-profit element to the site that will give users the option of donating their earnings to a favorite charity. Check it out at BeeSavy.com.
A Guiding Light
Shoppers who visit a new store and can't seem to find their way around – whether it's a big-box retailer with endless aisles or just a new neighborhood grocery store – will definitely want to sign up to use ByteLight.
ByteLight uses special LED lights to direct you toward the products you seek, and as long as your retailer has the special lights installed, you'll never have to wander around again to fulfill your shopping list. The app will direct you toward organic produce or the latest electronic devices, and even offer you electronic coupons and find you the best deal.
Sound like something you may want to try? Sign up to be one of the first ByteLight users at ByteLight.net.
"Transaction"-Only Email
Wish there was a way to keep track of all the emails you get from your bank, the retailers you frequent, your mortgage company and health insurer? Now you can with a new tool called ZigMail that collects all of these "transactional" emails and places them in a special ZigMail account to access whenever you want, and gives you another way to back up very important and very private emails.
If you're too busy or forget to check the account, ZigMail sends you a daily roundup to keep you aware of these communications without overloading your Inbox. Try it for free at ZigMail.com.
Big Bucks Bonus
Marriott (NYSE:MAR) is teaming up with Yapta to offer subscribers extra savings the next time they travel.
Marriott is offering special nightly rates at select hotels including locations in Palm Springs, California, Denver, Colorado and Las Vegas. In addition, betweenn now and Feb. 29, Marriott and Yapta are offering $50 Bonus Bucks per reservation at specific locations. That means if Yapta subscribers book now at a great rate, they'll instantly get $50 to use for future reservations.
Know of a killer deal or insane bargain? Email the goods to OnSale@FOXBusiness.com and share the wealth.