A Pinterest for Buying and Kiehl's Supports Kids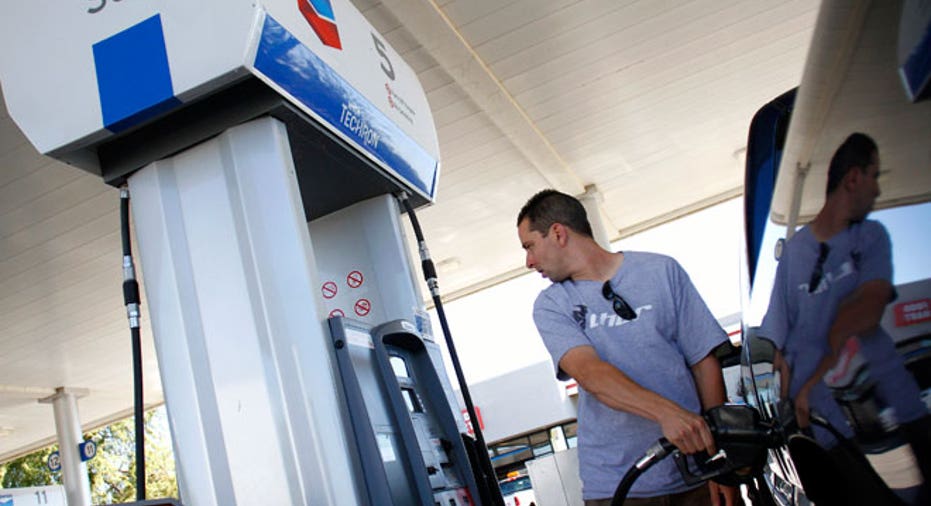 Welcome to OnSale at FOXBusiness, where we look at cool deals and insane bargains.
This website lets you post your favorite products – and make purchases – in one place. An inexpensive app makes decorating your space a cinch. This inexpensive device makes any car super smart. And a new product from Kiehl's smooths fine lines and, for a limited time, gives to kids.
Pinterest with Purchases
If you find yourself clicking on various Pinterest posts to see how much the item costs and where you can buy it, you'll want to check out Wanelo. Wanelo – a cute abbreviation for "want, need, love" -- describes itself as being "like Pinterest, but you can buy everything." Sounds a bit dangerous, but there are some great deals to be had. Consider, for example, these ballet flats for just $15 per pair. Wanelo has apps for iOS and Android, so you can find cool products and buy your favorites wherever you are. Check it out at Wanelo.com.
Plan Perfect
A company called Sensopia is making it easier for contractors, real estate agents, interior designers and decorating hobbyists an easy way to build a floorplan. Their MagicPlan app builds an entire floor plan with just a few simple taps on your smartphone screen. Just take a picture of the corners of the room – it automatically measures walls and doors. Then do a little swiping to arrange the rooms in the proper order. Then add images of your furniture and hit "Export" to make a JPEG, PDF and/or DXF file. It's all you need before hitting the home goods store – no tape measure required.
Download the app for just $3 here.
Automatic for your Car
Last week OnSale told you about a tool that detects when you've been in a car accident. A company called Automatic Labs, Inc. has a device that turns any vehicle sold in the U.S. since 1996 into a smartphone-friendly machine.
All you have to do is download the Automatic app on your iPhone and install the Automatic Link by plugging the device into your car's data port. Powered by Bluetooth, the app helps you save money by tracking how your driving habits may be causing you to waste gas, from accelerating quickly to speeding and rough braking. You can even tap into local gas stations to find the best price in your area.
The company just introduced Crash Alert in beta. The feature uses to your phone's data port to report an accident, plus your name, location and information about your car. If your "Check Engine" light comes on, Automatic will send you an alert explaining what's wrong. And never forget where you parked with the special car location tool. Automatic is available for pre-order for $70 – and there are no subscription fees. Go to Automatic.com for more information.
Kiehl's for a Cause
Skin care specialist Kiehl's and online charity DonorsChoose.org are teaming up to help classrooms in need.
At DonorsChoose.org, public school teachers across the country post requests for donations to support classroom projects, and Kiehl's is lending a hand. For every purchase of a 3.4 ounce limited edition Powerful-Strength Line-Reducing concentrate, Kiehl's pledges to give $50 to the DonorsChoose project of your choice. In total, $50,000 will go to support young students.
The deal is going on now through April 15. Pick up a bottle of goodness at Kiehls.com and get free shipping on orders over $50, plus three samples of your choice.