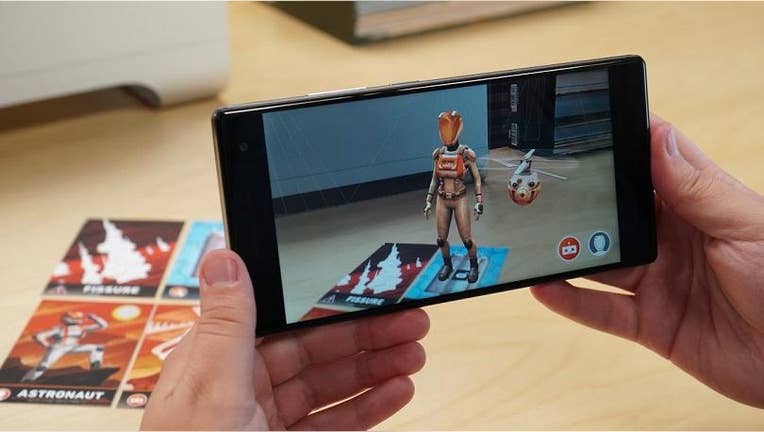 Over 1,200 virtual, mixed, and augmented reality creators were in Hollywood last week for the Vision Summit, hosted by Unity Technologies, to learn what's next in the realm of the unreal. There, PCMag sat down with executives from Vuforia, leading VR animation studio Baobab, and Scope AR, which specializes in AR-based remote connectivity for businesses.
Vuforia has extended its Smart Terrain platform to support Google Tango devices (like the Lenovo Phab 2 Pro), which will allow for room-scale AR experiences. Smart Terrain lets developers define objects within 3D meshes, so consumers can interact in a seamless way between the real and the augmented visual layer.
This article originally appeared on PCMag.com.