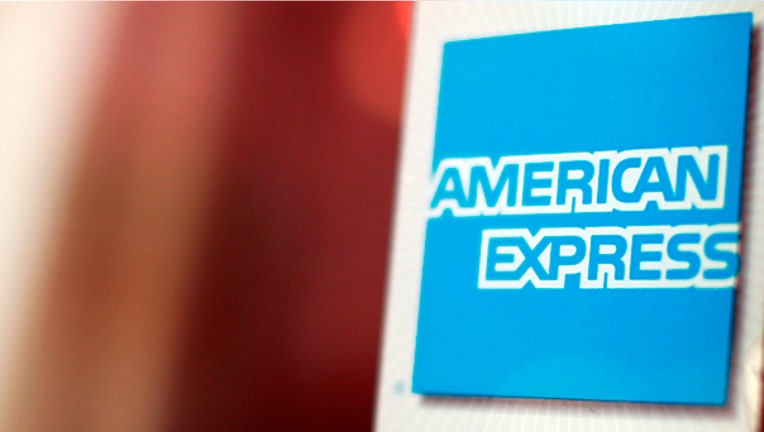 Welcome to OnSale at FOXBusiness, where we look at cool stuff and insane bargains.
Attention American Express users: skip the plastic and opt for e-payment. Rent your textbooks and get homework help--all in one place. Show off your design skills at this jewelry resource and if you love a good deal,  you need to add these guys to your "follow" list on Twitter.
Serve's Up
American Express (NYSE:AXP) has a new way to pay called "Serve," that lets users securely make purchases online, to other people and to retailers who accept American Express.
Like PayPal, Serve requires the backing of a debit, credit, bank account, or transfers from fellow Serve users. Unlike PayPal, Serve customers can also use their re-loadable Serve card anywhere American Express cards are accepted.
Serve can be found online at Serve.com and can be used via mobile app, whether you have an Android or iOS device.
Web Scholar
Chegg, which is known as the Netflix of college textbooks, is now expanding its rental repertoire with some great new features.
Chegg users can now activate the new course selection tool, which allows them to search for classes and see what other students are saying about the course content and professors, along with useful information such as average class grades.
If students like what they see, they can select a class right then and there, build a complete schedule, and then find out from Chegg which books they'll need for the class, and then rent these books from Chegg instead of spending a fortune at the campus book store.
A new homework feature lets stumped students ask questions and get help from other college students or experts on the subject. Sign up now at Chegg.com.
Gem Dandy
Those in the market for fine jewelry and want good customer service (and the idea of supporting a small business) should check out Gemvara.
The company offers customizable creations that are tailored to the buyer's budget and made by hand in the USA.
Shoppers can peruse the offerings online, but still get the personal shopping experience by giving the company a call, or using the site's chat feature.
Gemvara is also happy to support jewelry designers great and small, from all over the world and avoids all conflict stones and uses recycled metals whenever possible. Oh, and there's also free shipping.
For the Birds
Those OnSale readers who follow us on Twitter will also want to follow the tweets of CheapTweet.
CheapTweet collects all of the day's tweets about new deals, checks them out to see whether they're worthy of  recognition, and lets followers rank the compiled deals .
Those who are looking for only a certain kind of deal --say cheap vacation packages or discounted theater tickets--can customize the CheapTweets they want to see by signing up for the DealStream at CheapTweet.com or browse for the latest tweets by category.
There are also some big-name brands that offer exclusive discounts on the site, too.
Know of a killer deal or insane bargain? E-mail the goods to OnSale@FOXBusiness.com and share the wealth.