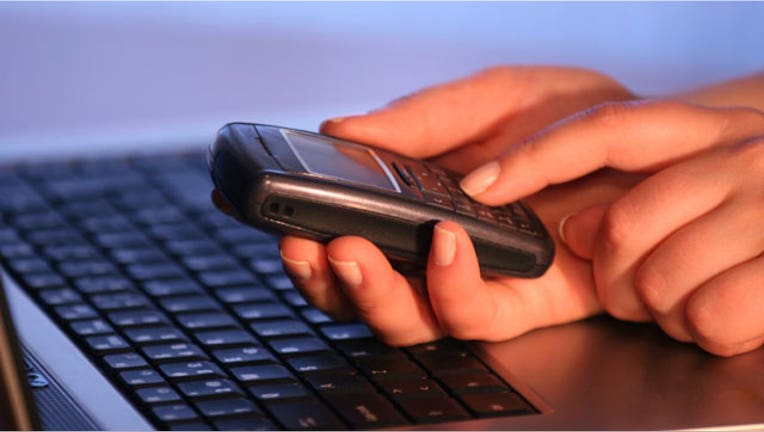 Welcome to OnSale at FOXBusiness, where we look at cool deals and insane bargains.
A new site pairs celebrity stylists with flash sales and exclusive deals. A start-up for students seeking a little extra cash pairs talent with small businesses. A new e-reader has a social element and is available for a great price. And neighbors can get to know each other through this new social network.
Sales Site Plus Style Guide
A new site called OpenSky gives shoppers access to flash sales and the expertise of 75 different world-renowned chefs, stylists, and personal trainers, among others.
Free to sign up and easy to use, OpenSky lets users "follow" celebrities such as Alicia Silverstone, designers like Cynthia Rowley, chefs like Bobby Flay, and celebrity trainers like Jackie Warner, then take advice from these select "curators" on the latest designs, home goods, and personal training programs.
Those recommendations are available for sale at exclusive prices--between 20% and 60% off--on a weekly basis.
Student Rental Service
An outsourcing site called RentAStudent aims to pair cash-seeking college kids with small businesses who need top talent at a fraction of the price.
The site helps students to build their networks and their resumes by working on a by-project basis for  various companies. Businesses post projects for free, review applications, and select the best student for the job.
Students can create profiles and search for jobs at no charge. After a project is completed, companies can rate the work and help build a student's profile for future work. RentAStudent includes a secure payment platform to allow companies to pay students.
New Way to E-Read
The new Kobo Vox e-reader has a seven-inch, anti-reflective screen and weighs in at 14.2 ounces. It has 8G of internal memory, which can accommodate 5,000 books and 20,000 songs. It also allows for SD cards to add digital storage, and the battery lasts up to seven hours.
An app called Kobo Pulse lets users rate e-books and share their favorites with friends. Kobo Vox has access to more than 2.2 million books, plus more than 1 million free titles.
Powered by Android, the Kobo Vox offers web browsing and access to email, plus a music and video player and an app store that offers 15,000 music, video, and game apps. It sells for $199.99 and can be ordered by clicking here.
Welcome to the Neighborhood
Nextdoor, a new social network for individual communities across the country, aims to put people in touch with their neighbors and share local information and events.
Users will be asked to register their name and address, and the site will verify this information by sending a postcard or getting an invitation from a neighbor who has already been verified. Boundaries of each neighborhood are determined by Google maps, and each neighborhood has its own secure site, password protected. The site has been tested in more than 175 neighborhoods in 25 states.
Know of a killer deal or insane bargain? E-mail the goods to OnSale@FOXBusiness.com and share the wealth.