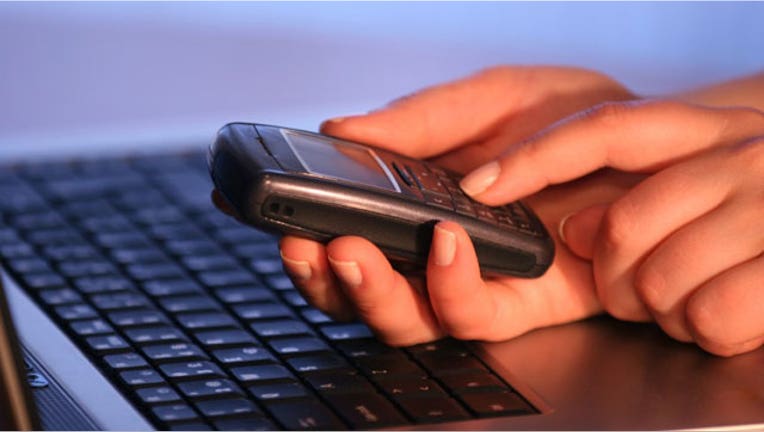 Welcome to OnSale at FOXBusiness, where we look at cool stuff and insane bargains.
Another free song source comes on the scene. See movies with your friends at Facebook. And look out: D.C. can now get deals in a New-York minute. And Droid REALLY does it this time.
Free Songs
Looking for free (and legal) music on the Web? Well, Epitonic closed its virtual doors in 2004, but this week it's back and better than ever, with free music downloads from popular and lesser-known artists.
The site compiles its offerings in playlist format, giving you the opportunity to discover new sounds you may like. You can either download individual tracks, or entire playlists at once. And, you have the option to search by artist, genre, or label. Start searching and collecting classic and cool new tunes now.
Social [Movie] Network
With a little help from their friends over at Warner Brothers, Facebook now has the capability of letting its users buy or rent movies. (It's the first Hollywood studio to do so, so this is kind of a big deal.) Also a big deal: You can use Facebook credits to buy or rent those movies, right from your Facebook page. More movies will reportedly be made available in the next few months.
Instant Gratification
Daily deal Web site LivingSocial  wants you to find local deals in a split second.
The company just launched Instant Deals, which is a feature accessible via the LivingSocial mobile app. It takes into account where you are at any given moment, and sends you alerts for deals within a half-mile radius.
The feature it's currently only available in Washington, D.C., but the company says if it does well, it may expand the offering into other cities. In the meantime, LivingSocial has deals of up to 90% regular prices at local businesses where you live right now, so sign up and save.
Save a Bundle
Budgeting is a whole lot easier when you know if you're spending too much, based on what other people are spending, enter: Bundle.
Collecting data from more than twenty million credit cards, and from members, Bundle calculates money spent according to zip code, demographic, and income level, then provides tips on how to save better.
The site also has several money management tools that help calculate how much to save, and gives you information about how other people are spending their money.
Droid Finder
There's nothing more annoying like losing your phone, especially when there's really no hope of finding it because you didn't download a tracking mechanism the day you took it out of the box and put it in your pocket.
But Android users can rest a little easier because there's now a way to find your lost phone – even if you didn't download the app before losing it. "Plan B," the find-my-phone app can be installed AFTER your phone disappears.
Once you activate the app, a message will be sent to your Gmail address, letting you know the location of your phone. If you're nowhere near a computer, you can ask your friend to text the word "locate" to your phone number and they'll get a text message back with the necessary information. All you have to do is go to the Android Market and hit "install" (found next to the app's icon). After full installation, the app will detect your phone's location. Oh, and one other thing: it's FREE.
Know of a killer deal or insane bargain? E-mail the goods to OnSale@FOXBusiness.com and share the wealth.