A Minute Past Midnight: Poof! You're Uninsured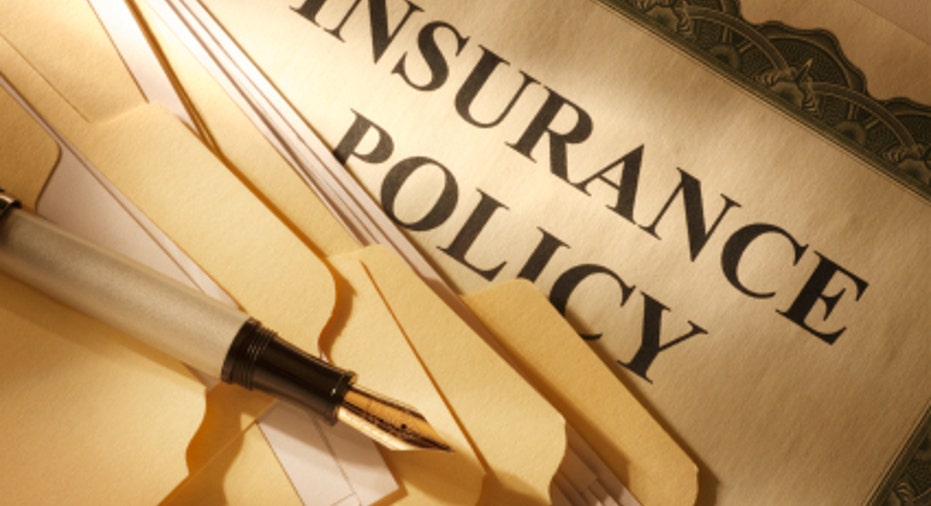 Question: Am I still covered by my car insurance policy if I had an accident on the same day my insurance expired?  I thought I had coverage for the full day, but my auto insurance company says that my coverage ended at 12:01 that morning and I'm out of luck. Could that really be true?
Answer: What your car insurance company says is indeed true. Most auto insurance policies are set to terminate at 12:01 a.m., so if you look at your insurance card, policy or payment notice, you should see that coverage only exists up to the expiration date.
When a policy ends at 12:01 a.m. you end up having just one minute of coverage on your expiration date, not a whole day's worth. Thus, an accident at 12:02 a.m. or later on the expiration date wouldn't normally be covered.
We agree that car insurance policies can be confusing, especially on the time that the policy ends.  (See "5 things to double-check on your policy" for more information.)  The actual final due date for payment is the day before the expiration date.
States with insurance verification systems have found numerous cases of one-day lapses in car insurance coverage because of motorists' incorrect understanding about the cancellation of policies and even inception of new ones.   Be aware you may end up with a gap in coverage if you:
Start a replacement policy and cancel your old policy on the same day.  It's very possible that you'll end up with your old policy ending at 12:01 a.m. and the new policy not starting until 12:01 a.m. the next day.  
Wait to shop and get a new policy or renew your old one until your expiration date.  If you do this, you're too late because your car insurance policy has already lapsed. 
Make a renewal payment on your policy expiration date.  This will result in a lapse since the coverage already expired at 12:01 a.m.
In most states, car insurance policies don't have a grace period.   So, if your payment isn't received before 12:01 a.m. of the expiration date, your policy ends immediately.
State laws require car insurance companies to send out a cancellation notices.  However, auto insurers may be permitted to satisfy that law by, within the given time period (10 to 15 days usually), mailing the premium payment bill with the cancellation date plainly stated on it and informing you that if you don't pay by that the policy will terminate.
You can check with your state's department of insurance to get specifics on their rules surrounding cancellation notices and if any grace period is given for auto policies.  I wouldn't get your hopes up, though, since your insurer already said your coverage had ended, and they should be abiding by state laws.
As you've now discovered, a lapse in auto coverage is bad.  First, since you're uninsured you're left financially responsible for damages you caused to others.  You'll need to pay out-of-pocket for any damages your car sustained as well.
Next, you can be cited for driving without insurance - this offense comes with penalties such as fines and jail time (depending upon your state laws).  Also, your Department of Motor Vehicles (DMV) may have the authority to hit you with penalty fees for being uninsured and be able to suspend your license and/or vehicle registration.  To reinstate them, you usually have to show proof of insurance in the form of a SR-22.
Lastly, a lapse in auto insurance coverage (and an accident to boot) can cause your auto insurance rates to skyrocket.  You need to get a policy back in place as soon as possible.
Rating systems of car insurance providers vary greatly, so comparison shop to find the insurer that doesn't care as much about a small lapse in coverage and the at-fault accident you just had.  (See "3 ways to save big on car insurance")
The original article can be found at CarInsurance.com:A minute past midnight: Poof! You're uninsured