A Look at WSJ's 'Startup of the Year'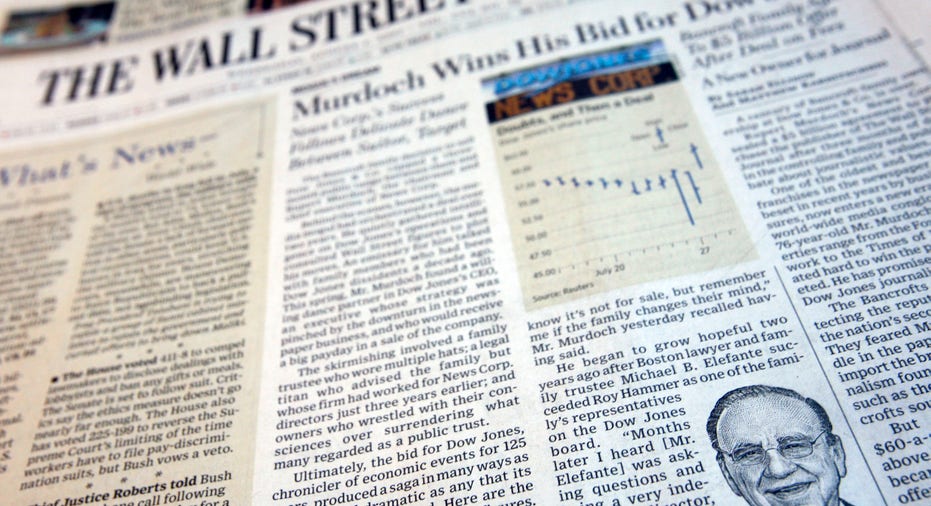 On Monday, The Wall Street Journal named Rebellion Photonics the "Startup of the Year," capping off a five-month-long documentary project for WSJ Live, the newspaper's digital video site.
Twenty-four startups participated in the "Startup of the Year" project , which matched up the early-stage entrepreneurs with well-established mentors like Steve Case, Tory Burch, Carly Fiorina and Richard Branson. All of the participating companies were required to be U.S.-based with less than $10 million in annual revenue.
The winning startup, Rebellion Photonics, aims to shake up the oil rig and refinery safety market with its innovative cameras, which can spot explosive gas leaks in real time. The company is led by Allison Lami Sawyer, who serves as CEO, and Dr. Robert Kester, Rebellion's CTO.
At the Monday event in Manhattan's Bryant Park, Sawyer was joined on stage by leaders from two other finalists, The Daily Muse and SwipeSense. The Daily Muse collects online job listings and profiles people from various companies in an effort to assist users in the job-hunting process. SwipeSense makes a portable, trackable hand-sanitation device for hospital staff aimed at reducing deaths caused by hospital infections.
In a panel discussion, Sawyer, The Daily Muse CEO Kathryn Minshew and SwipeSense COO Yuri Malina discussed how participating in the project had affected them.
Additional exposure was a common theme among the entrepreneurs; Malina said publicity from the project had led a rival company to accuse SwipeSense of infringing on its intellectual property. And Sawyer said the number of emails sent to Rebellion's main address (which she herself answers weekly) had gone through the roof.
In order to be named "Startup of the Year," the CEOs of participating startups participated in a number of challenges including an elevator pitch and a debate.
The Wall Street Journal reports that Rebellion received a full-page newspaper advertisement as a prize, as well as two of the Journal's stipple drawings – one for Sawyer and one for Dr. Kester. At the event, Sawyer said that getting one of the drawings of herself had been a life-long goal.