A look at Time Warner and Twenty-First Century Fox's media assets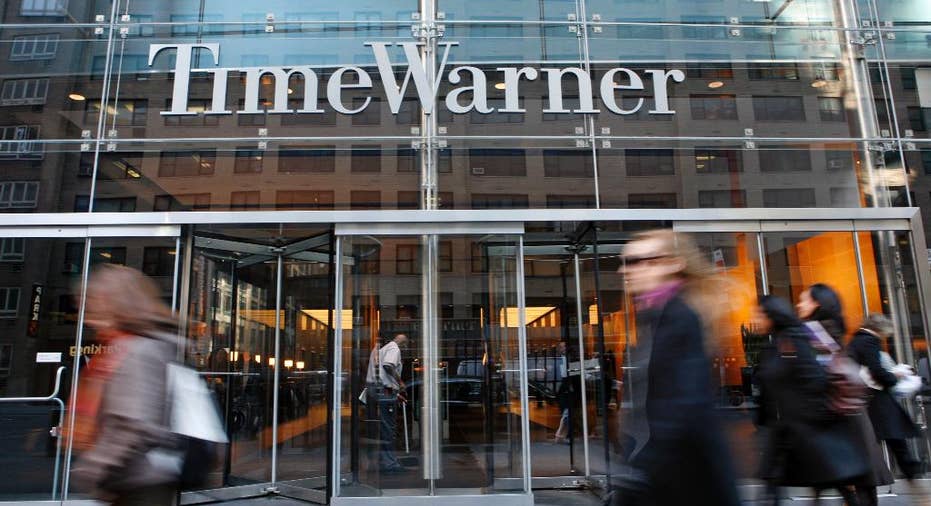 Combining Time Warner and Fox would result in one media and entertainment juggernaut, bringing together several TV networks, production companies and media properties.
Time Warner Inc. said Wednesday that it rejected a takeover bid from Twenty-First Century Fox Inc. But The New York Times, citing unidentified people, said that Fox Chairman and CEO Rupert Murdoch is determined to make a deal.
Both companies have been focusing on their TV and movie units by shedding other businesses.
Last summer, Fox split from News Corp., which kept the newspaper and book publishing businesses.
Last month, Time Warner spun off magazine publishing company Time Inc. And in 2009, it spun off Internet company AOL Inc. and cable access provider Time Warner Cable Inc. into two separate companies. Years earlier, Time Warner shed its recording label, Warner Music Group.
Time Warner Inc. grew out of a merger of Time Inc. and Warner Communications in 1990. It acquired Ted Turner's Turner Broadcasting System in 1996. In turn, America Online Inc. acquired Time Warner in 2001, only to be spun off after CEO Jeff Bewkes called it "the biggest mistake in corporate history."
Here's a look at some of the assets each company owns and some of the movies and TV shows they have produced:
— TIME WARNER INC.
TV networks: Cartoon Network, CNN, HBO, TBS, TNT
Studios: Warner Bros. Pictures, Telepictures Productions
Movies: "The Lego Movie," ''Godzilla," ''Edge of Tomorrow"
TV shows produced: "2 Broke Girls," ''Arrow," ''Two and a Half Men," ''The Vampire Diaries"
Famous characters: Batman, Superman, Bugs Bunny, Harry Potter
— TWENTY-FIRST CENTURY FOX INC.
TV networks: Fox, Fox News, Fox Sports, FX, YES Network
Studios: Twentieth Century Fox, Blue Sky Studios
Movies: "Dawn of the Planet of the Apes," ''Ice Age: Continental Drift," ''Rio 2"
TV shows produced: "Modern Family," ''American Horror Story," ''Glee," ''The Simpsons"