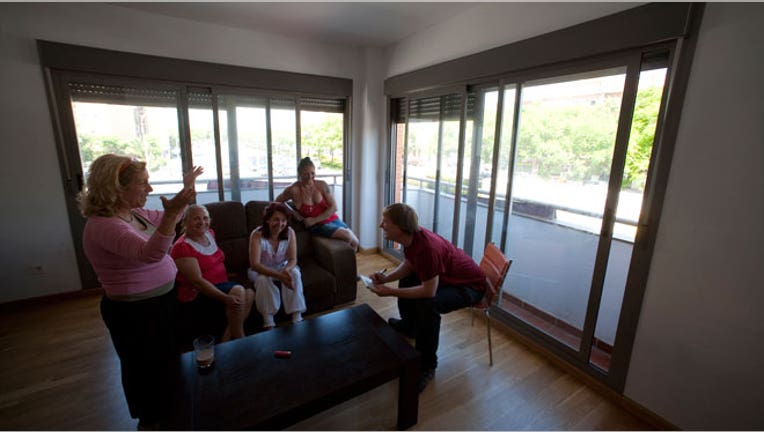 Question: Does owning a home affect your car insurance rates?
Answer: Yes, owning a home does affect your car insurance - in a good way.
Car insurance discounts and base rates vary by insurer, but many car insurance companies will give you either a reduction in car insurance rates or a discount if you're a homeowner.
Why is such a discount offered?  Owning a home - whether it's a house, condominium or townhouse -- tends to show that one is more mature and stable, thus less of a risk to a car insurance provider.  The less risk you pose to your car insurance company, the less your car insurance rates should be.
You can get an extra discount with many insurance companies if you bundle your car insurance and homeowners insurance.  You get a multi-policy discount -- which typically ranges from 10 to 15 percent but can be even more -- and make it easier on yourself by having one provider to insure your belongings.
Bought a home? Raise your liability limits
Being a homeowner means you'd have more assets at risk if you were to be in an at-fault auto accident that exceeded your liability limits.
For this reason, it's recommended that homeowners raise their bodily injury liability limits to at least $100,000 per person and $300,000 per accident (100/300). If you have a great deal of assets to protect, bump up the limits to 250/500.
We suggest property damage liability limits of at least $50,000, but $100,000 is even better if you can afford it. What if you hit a new Tesla? (See "Extra liability is cheap, cheap, cheap")
Shop around for rates
Car insurance comparison shopping is especially important if you have just purchased and moved into a new home.
Purchasing a home could result in not only a discount for homeownership, but your premium may also change due to other rating factors.
This move may reduce your rates if you put fewer miles on your vehicle and if you now reside in a ZIP code that has fewer claims or reports of crime such as stolen vehicles or vandalism.  Or, it may cause your rates to rise if your commute is longer or other factors looked at find you to be more of a risk to car insurance companies.
Any time a major life event takes place - buying a home, moving, getting married, having a baby, or retiring - your risk factors may change.  This makes it a perfect time to shop around and find the cheapest car insurance rates for your new situation.
The car insurance provider you had before purchasing your home may not be the most affordable one now.  Comparison shopping allows you to find the car insurance companies that are pricing competitively for your particular combination of rating factors and then decide which one best fits your needs.
The original article can be found at CarInsurance.com:A home can reduce your car insurance rates