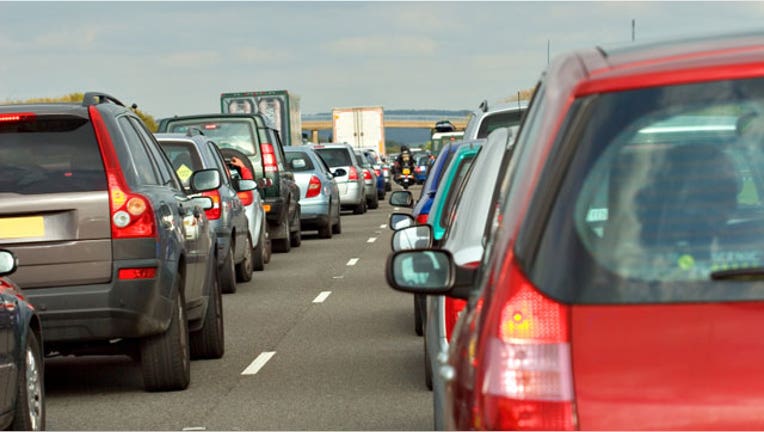 Question: I only have liability car insurance on my vehicle. I was in a wreck that wasn't my fault, but the other person didn't stay at the scene. The police said they'll likely never find out who hit me, and my auto insurance company says it won't pay for my car's damages or my injuries. What can I do in this situation? Who pays?
Answer:  Unfortunately, you pay. There isn't anyone to file a claim against or sue, and you have not bought the right auto insurance coverages. Hit-and-run accidents like this put you in a hard spot financially.
The liability policy that you have is good only to cover the damages you cause others; it doesn't help you in any way to pay for your damages.  You can't make a claim against your own bodily injury or property damage liability coverage, ever, even if the at-fault party cannot be found.
Most all states require car owners to carry liability coverage so that the responsible party has a way to pay for the damages they cause to others.  This of course doesn't work if the at-fault person doesn't stop.  You are a victim of circumstances, but that doesn't help you get your car fixed or medical bills paid.
What would help you is having optional auto insurance coverages that you could file a claim under.  For injuries, you'd need personal injury protection (PIP) or medical payments as part of your policy.  For damages to your car, you'd need collision coverage in order to be able to make a claim.
Uninsured motorist bodily injury benefits vary by state and by insurer, so sometimes it will cover injuries you sustained due to a hit-and-run accident, but typically uninsured motorist property damage will not.
If you don't have health insurance to pay for your medical expenses, then you should check with your state's insurance regulator or attorney general's office to see if there is a compensation program in place that could help you out.
In many states, there are crime victim compensation programs set up, and generally they include help for those injured by hit-and-drivers (if you fit their eligibility requirements).  For example, Delaware has the Victim's Compensation Assistance Program (VCAP), and New York has a program more specifically for injuries resulting from auto accidents with its Motor Vehicle Accident Indemnification Corporation (MVAIC).
These compensation systems, however, do not cover property damage.
Without having collision insurance coverage on your car, you're left to pay out of your own pocket for any needed repairs.  If the car is too damaged to be repaired, you'll, unfortunately, be out of a car with no recourse unless the hit-and-run driver is eventually found.
When turning down physical damage coverages of collision and comprehensive as part of your car insurance policy, you are taking the risk that you may be in an accident and end up being responsible for the full cost of repairs or total loss of your car.  (See "Is it time to drop comp and collision?")
If you want full coverage but don't think you can afford it, shop around first before making a final decision.  Car insurance companies vary on their rating systems and it's very possible that you can hook up with an auto insurer that is pricing competitively for your specific rating factors and allow you to afford more coverage while paying less.  (See "12 ways to double-check your savings.")
The original article can be found at CarInsurance.com:A hit-and-run accident can leave you high and dry