A Healthy Sports Drink Made with Chia Seeds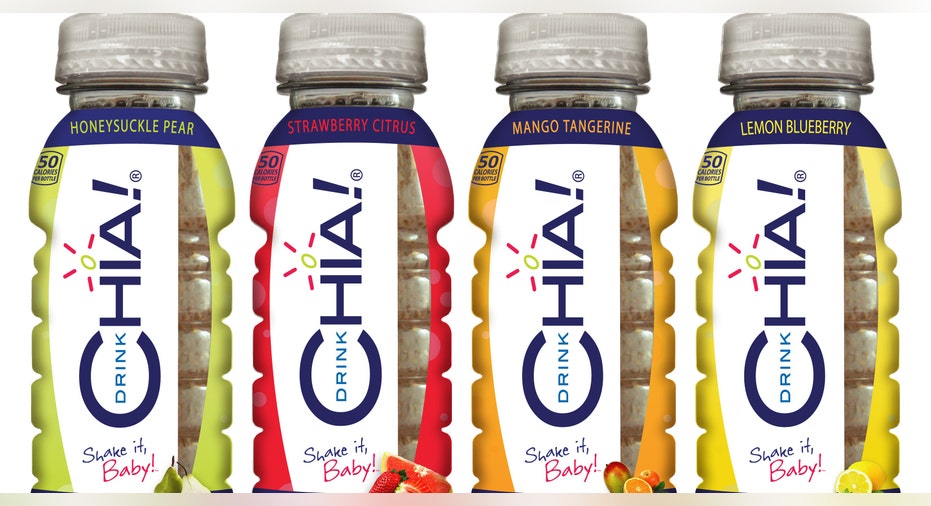 Small Business Spotlight: A Healthy Sports Drink Made with Chia Seeds
Who: Chandra Davis, @DrinkChia
What:  A nutritional, low-sugar sports drink made with chia seeds
When: 2011
Where: Orlando, Florida
How: Founder Chandra Davis calls Drink Chia an "accidental business" born out of her desire to find a low-calorie, healthy sports drink when training for her first marathon.
"I wanted to pay more attention to hydration. Chia seeds kept popping up in what I was reading -- it was called the running food. I found out that it could be made into a beverage," she says, and became hooked on the seeds.
Davis, with a background in marketing and advertising, launched Drink Chia with the help of her brother, a physician, and a friend who owns a high-end performance gym. "We wanted to be a voice for positive change with regard to the state of health in this country," says Davis.
Davis projects that the company will be profitable by its third year; as of last month, Drink Chia has national distribution via Wegmans and will soon be in select Whole Foods stores.
Biggest challenge: "The biggest challenge has been overcoming that internal fear, due to the fact that we don't have experience in the beverage sector," says Davis.
One moment in time:  Davis said the proudest moment was serving Drink Chia beverages at an event for Dr. Oz's health organization. "We met his personal trainer at a marathon event, clicked, and became friends. It was a surreal, out of body experience!" she says.
Best business advice: "Approach every day with radical appreciation.  Each day is a new opportunity to make your dreams come true and build something," says Davis.
Most influential book: Davis points to "The Forged Coupon" by Leo Tolstoy, which shows that every positive or negative action has a chain effect. "It's like the pay it forward concept," says Davis.