A Gift With Moms in Mind and a New Way to Recycle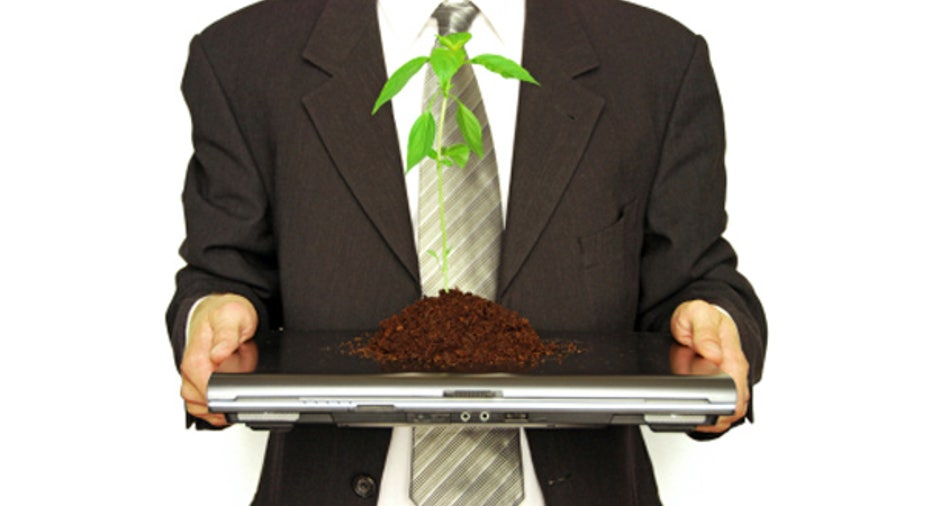 Welcome to OnSale at FOXBusiness, where we look at cool deals and insane bargains.
Find the perfect gift for mom, or just give yourself a little something extra. The new e-reader from Barnes & Noble is great for catching up on your favorite book--even in the dark. Save money on prescription drugs with the help of this new website, and Earth Day may be over, but don't let that stop you for doing some good for the planet.
Mother's Day, Every Day
A new website has mothers and moms-to-be in mind. And, it also gives the people who love them the perfect place to find a gift. Citrus Lane sends monthly care packages to mom, filled with great products just for mother and child. Each month is set to a new theme, and its contents are selected according to a child's age. For example, the theme for May's care package is "Fun in the Sun", and features toys perfect for the beach, sunscreen for kids and adults, and other summer-time must-haves. Citrus Lane offers subscriptions for $25 per month, and shipping is free. Check it out at CitrusLane.com.
Bedtime Stories
The latest e-reader from Barnes and Noble (NYSE:BKS) is here, albeit a little early.
This new device lets you take in a few chapters whether you're in a well-lit space or reading in the dark. It is the first of its kind to have a subtle light that evenly distributes across the page. The Nook Simple Touch with GlowLight was expected to be ready for pre-order next month, but has been released ahead of schedule. And with a retail price of just $139, it's probably a good idea to order yours sooner rather than later.
Drugs for Less
If you've ever wondered where you could bargain shop for prescription or over-the-counter drugs, you can now do so from the comfort of your living room.
My Coupon Doc helps you find coupons on prescription and over-the-counter drugs. All you have to do is type in the name of the drug or the ailment, and with just a click, you'll have access to a number of coupons. If you want to take advantage of a an offer of, say, $3 off Advil, simply click "Redeem." By this summer, My Coupon Doc aims to have partnerships with a number of pharmacies so the discounts can be redeemed electronically. Click here to learn more.
E-Recycling
Earth Day 2012 may officially have come and gone, but you can still take advantage of this great deal between YouRenew and Recyclebank.
The companies teamed up to reward people for doing green deeds. YouRenew customers who previously enjoyed getting cash for their old electronics can now earn points at Recyclebank. These points go towards deals and discounts on everything from gift cards to apparel to office supplies. The site even offers giveaways, including a free trip to Florida. You'll still get cash through YouRenew, but now you'll qualify for some great money savers, too.
Know of a killer deal or insane bargain? Email the goods to OnSale@FOXBusiness.com and share the wealth.