A Five-Step Program for Better Employee Benefits Communication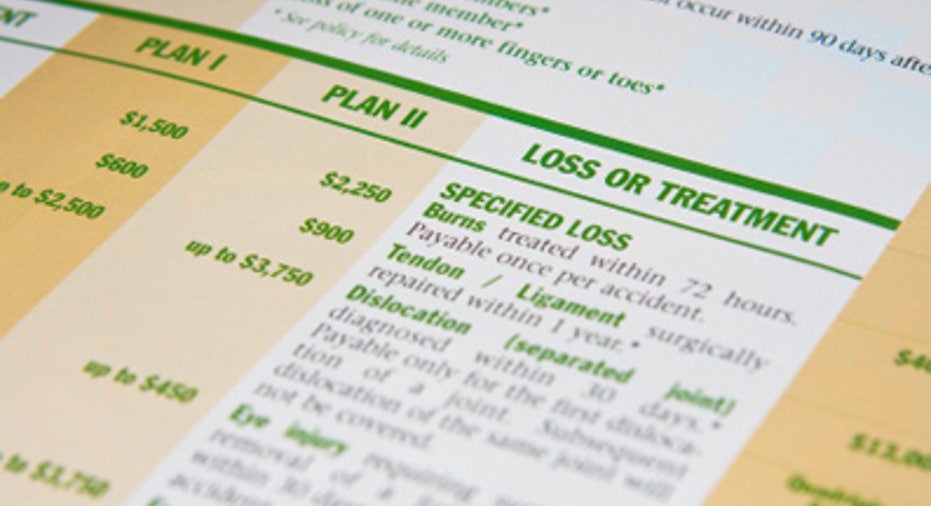 Earlier this year, quite a bit of national media attention was given to a U.S. Supreme Court case, Cigna v. Amara. The class action suit charged that Cigna failed to adequately inform employees of a change in its pension plan which, if employees had understood it, might have spurred them to retire or take another job. The crux of the Cigna case was its Summary Plan Description (SPD), a federally-required summary of plan benefits that must be distributed to employees, retirees and beneficiaries.  Even though Cigna admitted in court that its SPD was misleading, the U.S. Supreme Court still ruled in its favor.
Resource-strapped small businesses can consider the Cigna case – and a growing number of similar cases— a cautionary tale and start now to improve their benefits communications. With health-care reform a moving target, and employers and employees edgy about future benefits cost-sharing, communication is one front to shore up now.
No. 1: Be Clear. Read some of the federal guidelines on health reform and you will see what not to do. SPDs are the primary source of information for plan participants.  SPDs are not just conveying the information—it's conveying information so the audience not only understands the topic, but also understands the impact on them.
No. 2: Practice Old-Fashioned Quality Control. Since the enactment of the Employee Retirement Income Security Act of 1974 (ERISA), employers have been faced with implementing—and communicating—more than 80 different employee benefit regulations. It is resource-intensive but necessary that SPDs are timely and accurate.  Make sure you have systems in place for a consistent review process.
No. 3: Stay Ahead of the Curve. Top executives need to be aware of upcoming reform changes that will affect communications, and the bottom line. Some subsidies, such as early retirement benefits, are going away and it's best to plan communications well before the event.
No. 4: Use Technology.  You can mitigate risk and improve accuracy and delivery by utilizing SPD technology that is available. By using automation to create, edit, and manage your SPDs you will ensure consistency of compliance-related information and enable employees to get consistent, accurate updates. It is well worth it to help avoid misunderstandings that can lead to expensive court cases.
No. 5: Be Creative.  Employers are transitioning to electronic distribution of ERISA documents and notices to abide by increased regulations and to improve employee benefit comprehension. Today's workforce range from Millennials to Gen Xer's to Baby Boomers. The way they like to receive information may differ between smart phone apps to printed materials. Have fun with it. Offer employees a fun contest or other incentives to encourage that they thoroughly read their documentation, no matter what format.
As employers improve their communication, employees must also step up their game, and take greater responsibility for knowing the details of their benefits plans. Pensions and health benefits are high-value components of every employee's financial portfolio. To further avoid court disputes, massive legal fees and fulfill the goal of a positive working environment both parties need to take more responsibility in communication.
Eric Parmenter, CLU, ChFC, LUTCF, RHU, REBC, SPHR, CEBS, MBA has worked in the employee benefits business for more than 24 years.  He is Vice President of Consulting for HighRoads, a provider of health benefits management, communication and compliance technology-enabled consulting.