A Children's Clothing Line That Aims to Help Conquer Fears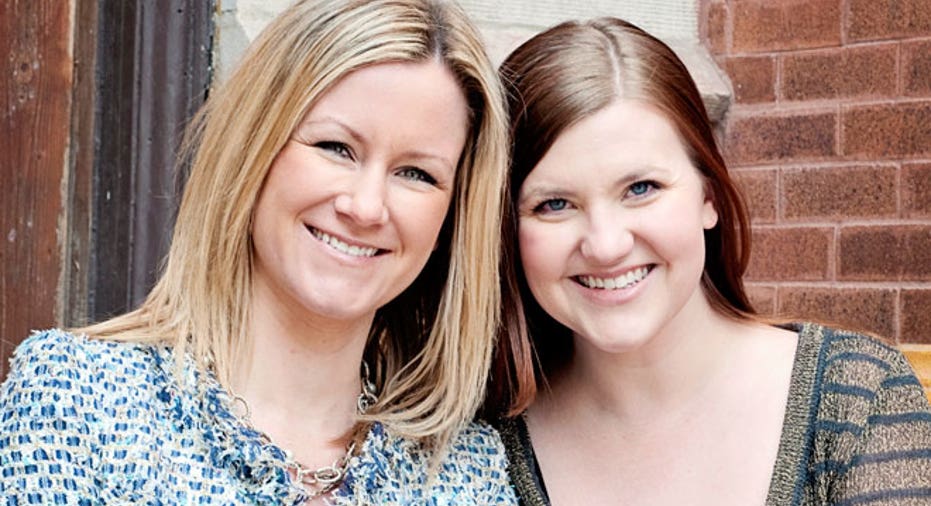 Small Business Spotlight: Little Monsters Gear
Who: Abbie Kelley, @LMGKidsGear
What: A clothing line and book designed to help children help conquer fears of monsters
Where: Chicago, Illinois
When: 2008
How: Abbie Kelley, a trained family therapist, started turning her father's nicknames for her 14 siblings into characters, which she printed onto t-shirts. Until last year, it was just a passion project on the side, until Kelley's childhood best friend Stacy Nordlund, who has a background in fashion merchandising, helped turn Little Monsters Gear into a brand and a real company, says Kelley.
This year, Kelley published an accompanying book, which gives back stories to the "monsters" featured on the clothing line. Kelley says her goal is to help children dismantle their fears about monsters; she gets to exercise her creative side, while also utilizing her background in therapy to craft the stories. The line is sold online and in stores in three states in the Midwest.
Biggest obstacle overcome: "Our biggest obstacle has been ourselves … taking the risk to put ourselves out there and trust in the work that we've done."
Best business advice ever heard: "The best advice has been to talk to anyone and everyone. The more we talk and share our story, the more we grow. And not only do we grow from others' insights, they've grown as well!"
One moment in time: Kelley says her proudest moment occurred at Little Monsters' first trade show in January. "We knew how much our product resonated with friends, but the best thing has been [getting] the validation that our designs are universal and bring joy to many people."
Quote from the founder: "I would have thought that entering the business world would be really competitive, but the community has embraced us!"
We're highlighting small businesses from around the country as nominated by you, our readers. If your favorite small business is using Twitter to communicate with customers, let us know about it @fbsmallbiz with the hashtag #mysbc, and it may be featured as an upcoming Small Business Spotlight.