A Case for Shopping 'Small' This Saturday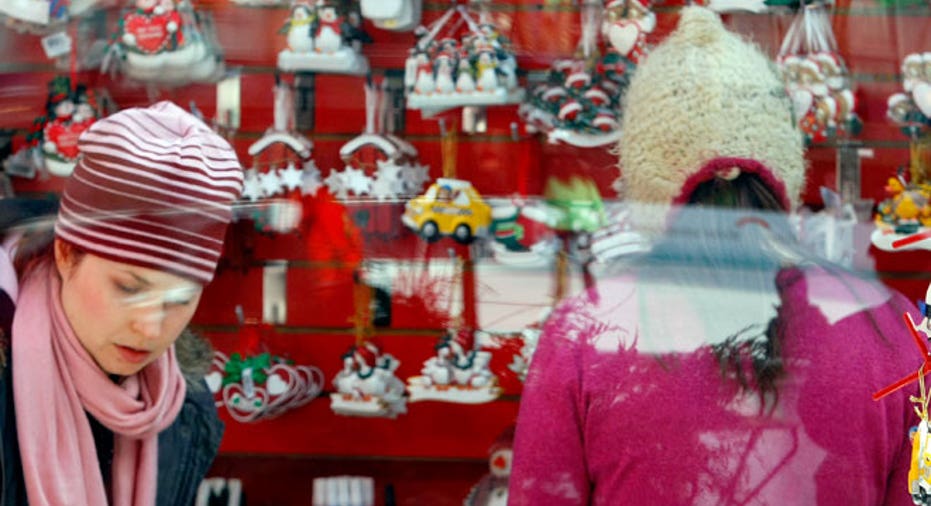 Sandwiched between Black Friday and Cyber Monday is a day dedicated to supporting small businesses nationwide. Small Business Saturday encourages holiday shoppers to patronize small, local brick-and-mortar businesses. Last year, an estimated 100 million people, including President Obama, opted to "Shop Small" in their communities on Small Business Saturday.  Encouraged by a vigorous campaign supported by American Express, shoppers will again visit local retailers across the U.S. on Saturday, November 24th.
The initiative's Facebook page has already generated more than 3 million likes, an increase from 2.6 million last year. American Express offers its card members a $25 credit for any $25 or more spent at qualifying small businesses nationwide.
The SBA supports the initiative by providing advice on how to prepare for the holiday season on its Small Business Matters blog and links to Small Business Saturday materials that Amex has developed.  The initiative was started as the little guy's answer to the Midnight Madness that large retailers create on Black Friday, the day after Thanksgiving. It has been endorsed by government and business leaders nationwide. Small businesses need all the help they can get as large merchants, such as Walmart, opt to open during the evening on Thanksgiving Day.
Consumers who shop locally ultimately support the small, independently-owned businesses that create new jobs, invigorate neighborhoods, and help the economy grow.
Retailers should be cautiously optimistic about the 2012 Holiday Shopping Season. This year, Thanksgiving falls as early as it possibly can on the 22th of November, which leaves more than a month (32 days exactly) of shopping before Christmas. Cyber Monday provides a third boost during the initial weekend of the 2012 holiday shopping season.
A strong fourth quarter is exactly what small retailers the U.S. need. Many were hurt by revenue losses in the aftermath of Hurricane Sandy and need to improve their cash flow. Some have required SBA Disaster Loans to get back up and running.
Increased consumer demand is what small businesses need to grow. Since they create the majority of new jobs in the economy, we have experienced what could be a positive start for the days, weeks and months ahead.
I encourage holiday shoppers to participate in Small Business Saturday and support their local merchants.
This opinion column was written by Rohit Arora, co-founder and CEO of Biz2Credit, an online resource that connects 1.6 million small business owners with 1,100+ lenders, credit rating agencies and service providers such as CPAs and attorneys via its Internet platform.  Since 2007, Biz2Credit has secured more than $750 million in funding for small businesses across the U.S.