9 Tips to Help You Master the Art of Networking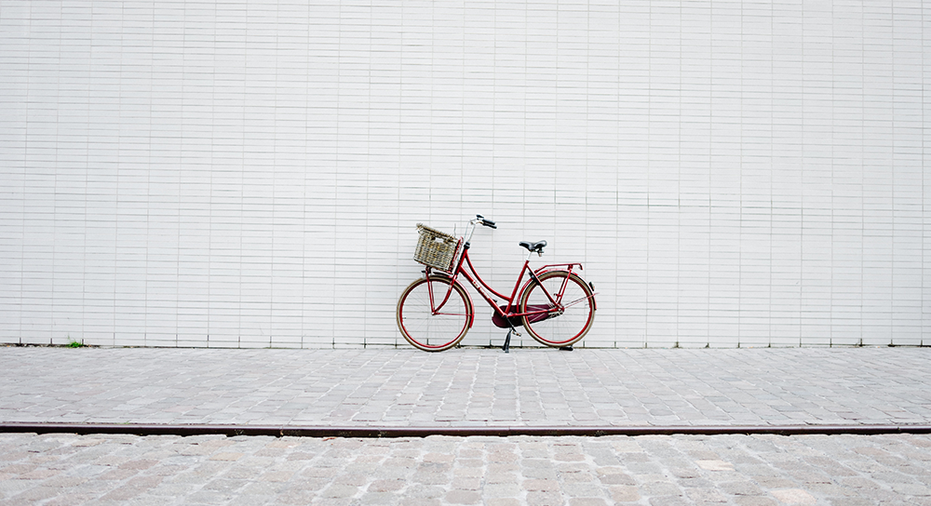 Welcome to Recruiter QA, where we pose employment-related questions to the experts and share their answers! Have a question you'd like to ask? Leave it in the comments, and you might just see it in the next installment of Recruiter QA!
Today's Question: Networking is one of the best ways to advance your career, land a new job, and help others do the same. For today's Q height: 1px;">
1. Start Networking Online
More and more businesses are starting to look for talent online, rather than through traditional methods. As a digital-marketing agency owner, if I am recruiting someone in the digital marketing space, where am I going to look for them? On social media! I want to see them practicing what they preach. I want to see the content they create, their website (if they have one), and how the conduct themselves online.
— Gavin Bell, Blue Cliff Media
2. Strategize, Strategize, Strategize
The best way to approach networking is with a strategy. Figure out your objectives for the event and then how you plan to go about accomplishing them.
Objectives, for example, could be to hand out a certain number of cards, meet and connect with specific people, or spend X number of hours at the event.
Make sure you understand the details of the event, because this will help you determine the best manner of networking. For example, if it's a casual event, such as a wine tasting, dress accordingly and know a bit about the theme.
Always be sure that you have enough leave-behinds – business cards, for example – and be sure that the information on them is current. Make sure that whatever you leave behind matches what is posted about you elsewhere – on Linkedin, your company site, Twitter, etc.
— Trevor Simm, OpalStaff , Talos Solutions
3. Keep in Touch With Your Former Coworkers
Look up former bosses and colleagues on LinkedIn and connect with them. You can use the Advanced Search function on LinkedIn to find people with whom you previously worked. This is a quick way to grow your network on LinkedIn. Then, make sure to update these contacts on what you have been doing and what you are looking for now.
— Cheryl E. Palmer, Call to Career
4. Be Interested, Not Interesting
Be interested and not interesting. Networking is about establishing trust that manifests in help. Trust is developed by listening, not by talking.
When you do talk, be clear about your interests, not your passions. Interests drive engaged behavior and connect on a functional level with potential employers.
Be clear about what you are seeking, too. Be specific about skills you wish to use, issues or topics in which you have interest, people with whom you thrive on a team, and the type of environment that gives you energy and promotes productivity for you.
— Steven Langerud, Steve Langerud ">
5. Find Networking Events That Suit You
Find your style and the networking activities that are natural for you. For example, I'm great in one-on-one situations, but a cavernous hotel meeting room filled with a 100 people is torture. I do what I'm good at and don't do what isn't fun for me.
Be generous. Connect others, share articles that are relevant and helpful, and demonstrate in your actions that you're thinking of others and not just yourself. If you run an agenda without developing a relationship first, you're not helping your networking efforts. If you're desperate, that repels others. Manage your internal conversation about your situation and stay out of survival mode.
Always be involved in networking, whether you need it at the moment or not. It's just a smart career practice. LinkedIn is a fabulous tool. I've started my own business and have used LinkedIn primarily instead of a website.
— Kerry Walls, The Coaching Collaborative
6. Follow the WAVES
In order to become a master networker, you need a networking plan – and you must work it consistently so that you already have a network when you need it.
The system I use and live by is called WAVES:
W = Waste no opportunity. If there's a human in front of you, there's an opportunity for you to ask for a favor or do one. Start building some social capital.
A = Assume the role. Crown yourself as a master networker and become that person who makes introductions. Connectors attract
people.
V = Vary your categories. Diversify your contacts. Nobody stays in the same place or job forever. Use LinkedIn to find a known nonprofit org. director with a fat board of different types and ask for intros.
E = Elevate your connections. Reach out to people you don't think you can reach. It builds confidence, and bigger contacts often mean bigger opportunities.
S = Socialize your networking. Get personal with people to build trust and find points of common interest. You want to know their story, which most people love to share. Make sure they know yours.
— Mary Kurek, Mary Kurek Professional Networking Agency
7. Focus on Relationships
Networking is not just a sport to play when you are actively job hunting. After all, no one helps anyone if that person is only heard from every two or three years. Networking works when you develop a relationship with someone you know, like, and trust over time.
- Jeff Altman, JobSearchCoachingHQ.com
8. Always Follow Up
Follow up on every meeting and phone call with a brief, sincere, handwritten note. You'll make a positive impression and stand out from others.
- Stacy Lindenberg, Talent Seed
9. You Have to Give Before You Get
You may not have a title, but you do have talents. When people ask, "What do you do?" tell them about one of your talents and then give a short example of a time you saved the day, solved the problem, or served the client using that talent.
Become known for what you give away (information, introductions, expertise, support, resources, etc.). Focus on helping others solve their problems and they'll want you around and feel comfortable introducing you to others.
- Lynne Waymon, Contacts Count LLC
Contribute your expertise to future articles!
* indicates required
Email Address *