9 Gift Ideas for Your Boss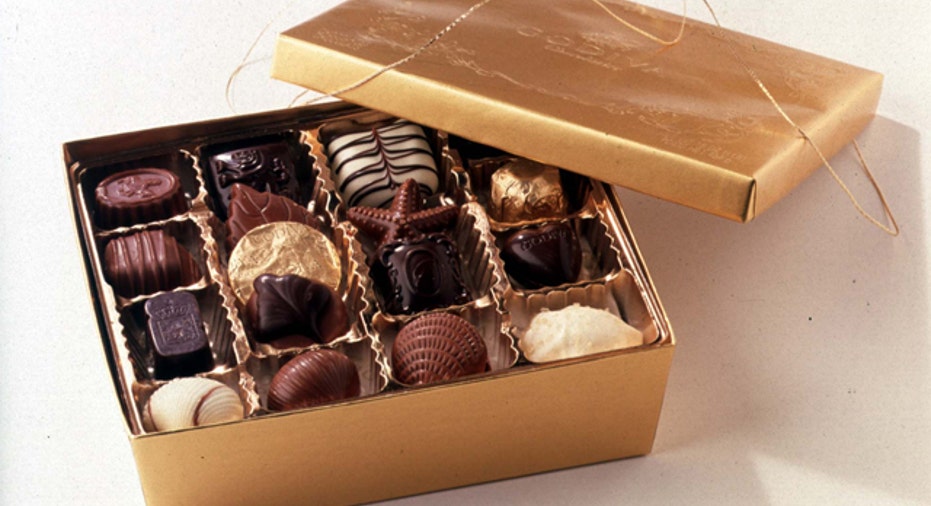 Finding a gift for your boss can be hard. You want to show your appreciation, but you don't want to get too personal.  Here are some ideas for selecting the perfect gift for your boss.
Wine/Alcohol
This gift never fails. Treat your boss to his or her favorite bottle of Cabernet or Shiraz.
Chocolates/Food Basket
Who doesn't like to indulge during the holidays? Satiate your boss' sweet tooth with a nice box of chocolates or a fruit basket. (If you're feeling very giving, this also goes great with a nice bottle of wine)
Picture Frame/Desk Gadgets
Spice up your boss' desk with a picture frame or desk gadget that makes the workday a little more fun.
Coffee Mug
Keep the perfect cup on hand for your boss' favorite hot beverage. You'll get bonus points if you fill it with his or her's favorite tea, cocoa or coffee.
A Nice Pen
For corporate bosses, a fine writing instrument is professional, sophisticated and practical.
Sports Memorabilia
If your boss is a sports fanatic, look for a bobble head or other office decorations touting his or her favorite team.
Business Card Holder
Jazz up your boss' business cards with a special holder; add a personal touch by having it engraved.
Book
Browse top-seller lists to find a thoughtful gift for bosses that have a long commute to work or travel frequently.
Gift Certificate
Still stumped? Think about types of food or activities your boss has mentioned enjoying and get him or her a certificate to someplace fun.