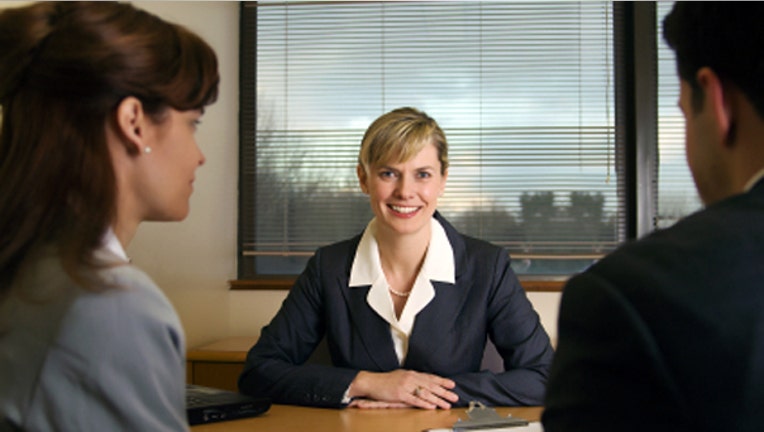 We're surrounded by starting a business success stories: "How I've Made a Million Dollars Working From Home," "How I Created a 6-Figure Business in 3 Months," etc., etc. But these are all just the tips of the iceberg. What people usually don't tell you is how they got there. That it took them five years to get to that point, that they had failed many times before, that they gained 50 pounds because all they did was work, work, work.
Don't be fooled by the tips of the iceberg: entrepreneurship is not an easy ride. Here are 9 Dirty Truths About Starting a Business:
1. You'll Make Hardly Any Money the First Year
If you started your own business just for the money, I hate to disappoint you! Don't count on making the big bucks during your first year(s). You will be putting in so many hours that if you calculate your hourly rate you'll feel like crying and giving up! So if money is your only motivation, I think you will be better off keeping your corporate job.
2. You'll Feel Lonely
Entrepreneurship can get lonely sometimes, especially in the beginning. No more team, no more chit-chat at the water cooler, no more Friday after-work parties… But socializing is important, so don't count those hours networking with others as "lost" time. Make time for networking events, mastermind groups, and check out the Meetups in your area.
3. You'll Feel Like Giving Up Many Times
Entrepreneurship is not an easy ride. You will feel like giving up many times. And some projects might simply not work. Don't look at them as failures, look at them as milestones to learn from and do better next time. Get a mentor who will help you with motivation when you're feeling low.
4. You'll Have to Fake It Until You Make It
People will continuously ask you 'How's business?" In my opinion, you need to "fake it until you make it." Don't tell any lies, but simply answer that "It's not easy but I'm making progress." People talk and you don't want to have a reputation as a failing business.
5. You'll Spend Many Sleepless Nights
Ah, the countless nights you will be spending thinking and worrying about your business. I went through some serious periods of insomnia. Day-to-day business is tough already, but if you haven't slept it seems even tougher. I recommend you take on a relaxing activity such as swimming, yoga, or even mindfulness meditation.
6. You'll Have to Step Out of Your Comfort Zone More Than Once
As a business owner you'll have to wear all the different hats in the beginning. And you'll have to do things you don't like! For me it was accounting and public speaking. As your business grows you'll be able to outsource some of these tasks, but not all.
7. You'll Be Intimidated by Other People's Success
It's human to compare yourself to others. But it will drag you down, so don't do it too often. Instead, work on building strong partnerships with your "competitors." Synergies are one of the best ways to grow your business.
8. You'll Have to Self-Motivate Yourself All the Time
You'll be your very own cheerleader. There's no more boss to push you and remind you of deadlines. It's just you now. Surround yourself by positive people who will inspire you to keep going!
9. You Won't Get a Bonus! Or a Vacation!
Nothing's for free as an entrepreneur. You get no bonus, no real vacation, and no end-of-year dinners. ;-)
There you have it. This is the truth. It won't be easy. But it will be oh so rewarding!! So keep going, you're on the right track.
More AllBusiness.com:
The Top 25 Home-Based Business Ideas10 Websites Where You Should Have Your Company Profile Listed25 Frequently Asked Questions on Starting a Business50 Inspirational Quotes for Entrepreneurs and Start-Ups
Sarah Santacroce helps small business owners and solopreneurs find their place in today's online world. She will teach you how to increase your online visibility so you can quit chasing clients and get found; how to tap into the power of social media to increase your leads; and how to understand and master the intricacies of Internet marketing. Sarah's expertise and eagerness to share her knowledge with others h ave made her an in-demand expert and a sought-after presenter at numerous workshops and webinars. Sarah lives & works in beautiful Switzerland but works with people from all over the world. Click here to subscribe to her mailing list & receive her '21 Ways to Increase Your Website Traffic' E-book