$700 HP TouchPad 4G Now Available for Pre-Order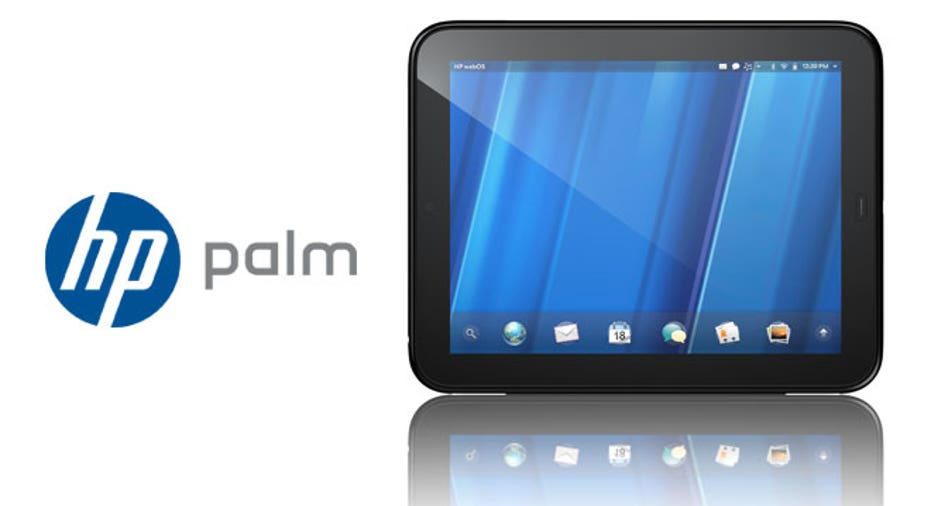 The HP TouchPad 4G with HSPA+ support is now available for pre-order from Amazon.
The online retailer doesn't give a specific launch date and instead says this item has not yet been released, and that customers may pre-order it now and [Amazon] will deliver it to you when it arrives.
Keep up with the latest technology news on the FOX Business Technology Facebook page.
The TouchPad made its debut on July 1 as a Wi-Fi only device with a 1.2GHz processor.
In our review we said the device was just good and that its software needed a shot of adrenaline." However, AT&Ts upcoming version will sport a faster 1.5GHz processor, the aforementioned HSPA+ support and HPs latest webOS 3.0.2 software.
Amazon is currently listing the TouchPad 4G for $699.99, which means youll be paying a big premium for 4G, but thats also probably before any AT&Ts subsidies.
This content was originally published on BGR.com
More news from BGR: - Apple launches sub-$1,000 iMac for education - Apple sued over OS X fast boot feature - RIMs first QNX phone revealed: BlackBerry Colt to launch in Q1 2012