7 Ways to Land Your Dream Home During the Summer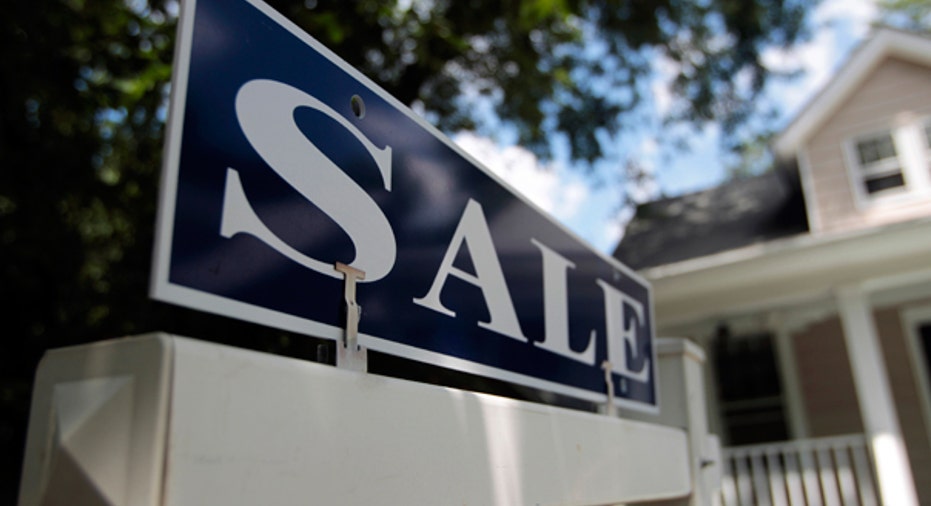 Spring has long been considered the busiest homebuying season of the year. Summer is often thought of as the exact opposite. But if you struck out buying a home during the spring, don't despair. This summer can still be the perfect time to land a house before mortgage rates go up again.
Here are seven ways to land your dream home this summer:
No. 1: Scour Old Listings
While the real estate market traditionally peaks in the spring, not every seller gets a buyer by Memorial Day. Summer is a great time to look at homes that have been on the market for 50 or 60 days. The sellers may be finally ready to come down on price, says Alex Coon, the Boston area market manager for Redfin, a nationwide company of real estate agents.
"After about two months on the market, sellers will start to think about dropping their price." With a little luck, says Coon, you can get there before a price reduction goes public.
No. 2: Summer Diamonds in the Rough
There are some real bargains to be had during the summer, but first you have to find them. These "diamonds" can include homes that didn't sell in the spring because they were overpriced or need work. You'll need the vision to look past the worn out kitchen or ugly carpet, says Rona Fischman, owner of 4 Buyers Real Estate in Somerville, Massachusetts. Always opt for the house in bad shape over the one in a poor location, she says. "Condition is variable. Location is forever."
That said, you should avoid homes that show serious signs of abuse, including holes in the wall, says Chris Whitehead, broker/owner of HomeBuyer Experts in Akron, Ohio.
The opposite is also true, says Whitehead. Something as simple as scuffed cabinetry can say a lot about the overall condition of the home. "If they are not taking care of the home's visuals, what else are they not taking care of beneath the surface?"
No. 3: Go House Hunting When Others Aren't
Summer is a slow season because most of us are preoccupied with vacations and BBQs. The last two weeks of July and the first half of August "can be a really good time to look and not be in such a competitive situation," says Coon.
No. 4: Cruise the Neighborhood
You are not just buying a house, you're buying into a community as well. And there's no better time to find out what a neighborhood is really like than during the summer months.
"Go wander around," Coon says. "Get a feel for the area. You have a real decent chance of meeting someone in the neighborhood."
No. 5: More Time with Your Agent
"House hunting gets more civilized" in the summer, Fischman says. "Buyers benefit from the slowdown. As an agent, I have more time on the weekends because there will be fewer new listings that could be subject to fast sales."
No. 6: Summertime is Bargain Time
Summer may be the last chance for some sellers to cut a deal before they pull their house off the market or even before they go on vacation. "I hear that a lot in the summer," says Fischman. "Sellers want to get their house sold. They want to get the offer and go away for a week."
No. 7: Offer a Summer Temptation
Some sellers are reluctant to list their homes because they are fearful that they won't be able to find a new place to buy due to the limited inventory, says Coon. And it may very well be a hassle your sellers are reluctant to deal with in the middle of the summer, he notes.
If you own a vacation home or time share, put it to good use. Offer a free summer vacation to your sellers -- it could be a great incentive during the hot days of July and August and it will give your sellers more time to think through their own plans.
"What we are really talking about is being open or creative," Coon says. If you don't have a vacation home to offer, don't worry. If feasible, you could let your seller stay on in their home at a low or nominal rent for a couple months after the deal closes, suggests Coon. Or, if you are a buyer who is currently renting, offer up your apartment as an alternative, he says.
Read More:
What makes a reverse mortgage ad 'deceptive'?
Can I do a cash-out refinance with a low credit score?
The original article can be found at :7 ways to land your dream home during the summer