7 Tips for a Great Elevator Pitch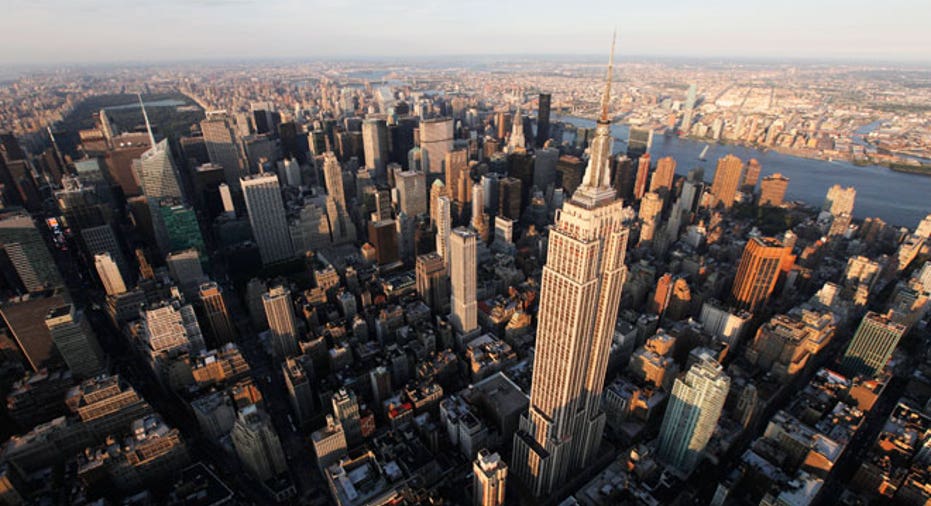 With just precious seconds to make an impression, nailing an "elevator pitch," can come down to what you do and don't say. However, striking the balance of deciding what to include and what to leave out presents an interesting and difficult dilemma for most people when delivering the brief summation of what your company is about. To help, BusinessNewsDaily spoke with business professionals to see what every elevator pitch must include.
Hook them early
"Eighty percent of your success will depend on your opening line — aka the hook or the headline. The hook must snag your listener's interest and make them want to know more. Do this right and your prospects will follow you wanting more. A good story will deliver big results. The story demonstrates your product or service to the person you are talking to." – Bert Martinez, founder and president of Bert Martinez Communications
Know your audience
"When crafting your elevator pitch, you first need to think about who you'll be in the elevator with. A good elevator pitch will shift depending on the audience you're trying to reach. Lead with the information that the recipient will care most about, and the rest will follow." – Andrew Cross, account director at Walker Sands Communications
Remember what you are trying to accomplish
"Remember you want to stand out and generate excitement. Don't regurgitate a memorized pitch that sounds like the last five seconds of a pharmaceutical ad. Personally, when I hear a pitch, I don't necessarily want to feel like I am being pitched. I would rather have it be more conversational. One good technique is to start with the problem you are trying to solve, the way the current alternatives are lacking, then briefly describe your solution."  – John Torrens, assistant professor of entrepreneurial practice at Syracuse University's Whitman School of Management
Create a relationship
"An elevator speech is an important networking tool. It should serve as a 'verbal' business card that provides a brief, compelling introduction to one's company and intrigues new acquaintances to seek more information.  Your greatest strength while networking is to be a good listener. Readily share another fact or two about your business if you're asked questions following your elevator speech. Be sure to keep that next statement brief. Then, at your earliest opportunity, express an interest in your new acquaintance. Learn as much as you can about this individual without monopolizing his or her time. The information you gain will provide insight as you proceed with efforts to build a genuine, mutually beneficial relationship." — Juana Hart, founder of J-Hart Communications
Be passionate
"Most people include 'what' they do in their elevator pitch but they forget to include the 'why' they do it. I suggest including the 'why' as a way to show your passion. Finally, finish by asking the other person what they do (because) it starts an actual conversation and allows you to actually connect, even after the elevator ride is over." — Stacey Hawley, founder of Credo
Have value
"Besides telling people what your product or service is, you need to make sure to include information on the value of the product to the customer. It's not enough to explain to someone why they need it. You can't just say what something is — you have to go beyond because we live in a world that's flooded with elevator pitches." — Kristen Fischer, author of "When Talent Isn't Enough: Business Basics for the Creatively Inclined" (Career Press 2013)
Don't forget your closing
"Your elevator pitch is simply an introduction to your company, not a sale you have to close. End by summarizing your top talking points and offering a way for the prospect to get in touch with you. So, be sure to have your business card on hand." — Alex Membrillo, founder and CEO of Cardinal Web Solutions
Follow David Mielach on Twitter @D_M89 or BusinessNewsDaily @bndarticles. We're also on Facebook & Google+.