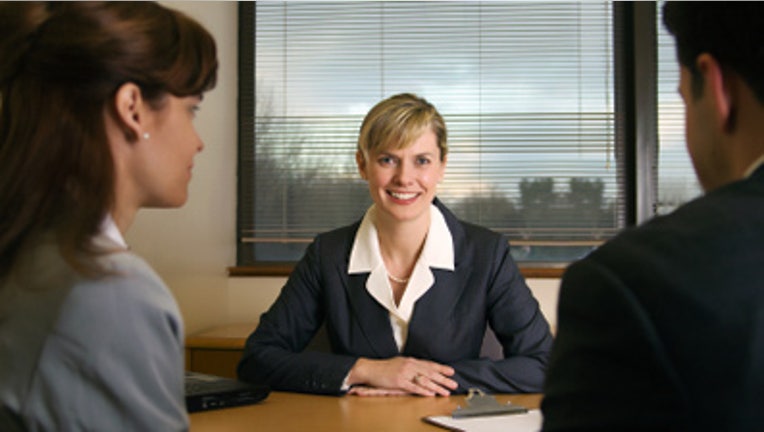 Working with a professional financial planner doesn't guarantee fiscal security.
"There are a lot of people who come to us and are under certain circumstances and think they will be walking out completely fixed," says Deana Arnett, certified financial planner and senior planning consultant at Rosenthal Wealth Management Group. "It's on us to learn about their needs and create the best financial and investment plan, but it can only work if they are proactive as well."
When it comes to financial planning, Amanda Gift, a financial advisor with Signature, reminds her clients that there are numerous variables that can't be controlled in the investing world, but they can regulate their spending."You can't control what the economy is going to do or which direction the stock market is moving, but you can control how much you are spending and what you do and don't buy."
Here's a look at lessons money managers want their clients to know:
I Can Only Do So Much. Even the most comprehensive financial plans only work if they're executed by the client.
"There are a lot of people who go to a financial planner, and then after many discussions, get a book filled with glossy paper with pretty charts on them that only sits on the book shelf, not helping anyone," says Arnett.
Your Beneficiary Designations Could be Gone. Mike Piershale, president of Piershale Financial Group, says the numerous bank mergers that occurred in the midst of the 2008 financial crisis left a lot of once-designated accounts like 401(k)s and IRAs without a beneficiary.
"After these mergers, we've had several occurrences where the beneficiary of an account has been lost in the transfer process, so we tell anyone who named a beneficiary in the last seven years to check and make sure it's still there."
I Can't Tell You Your Risk Tolerance. Piershale says financial advisors shouldn't be telling clients how much risk they should take on when investing.
"We are here to help you figure out your risk tolerance, and then come up with a portfolio that meets your goals."
Once a client's risk tolerance is established, Piershale says it's up to the professionals to create the best tax-advantaged investing strategies. "Paying attention to the right investment, in the right account, will increase your tax savings."
Your Emergency Savings are too Big. Financial experts agree that everyone should have at least six months of living expenses in a savings account that can be easily accessed, but anything more could be a missed investment opportunity.
"When I see lots of money going into a savings account that is earning so little interest, I ask clients if they are contributing their maximum to their retirement accounts and once we get that done, we advise them to put their excess money that's just sitting in their checking account to better investment use."
You are Living Way Beyond Your Means. Gift says many people commonly underestimate how much they are spending -- especially when it comes to big-ticket purchases.
"Often when people buy things on a monthly payment, they don't take the time to see how much it will cost them in a year, they think 'oh, $400 a month, I can manage that,' but they don't realize that's almost $5,000 a year." says Gift
You Need an Estate Plan…No Matter Your Age. Too many people equate an estate plan with being wealthy, says Piershale, but he says every parent or anyone with any level of assets should create a plan.
"You want to make sure your assets are passed to the people you want, and more importantly, you want to name a guardian for your children in case the unthinkable happens."
Professional Financial Help isn't Only for the Wealthy. "The people who have a bizzilion dollars are not the ones that need me," says Arnett. "The stakes are a lot higher when you have finite resources, if you make a mistake on a $50,000, it tends to hurt a lot more when you make $150,000."