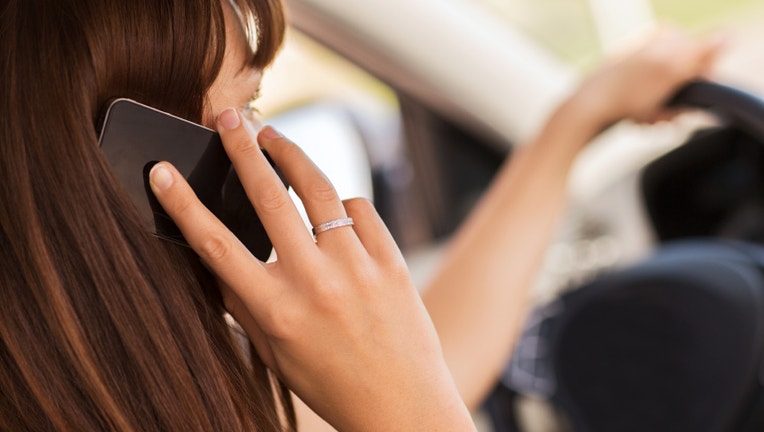 Tax season may be months away, but IRS telephone scams are still in season. Two particularly virulent IRS phone frauds are making the rounds. In one, con artists posing as IRS agents are calling individuals and demanding immediate payment for bogus tax bills—with the threat of legal action for noncompliance. In another ploy, they're calling and offering help for a phony tax liability.
Here's what one individual heard when she picked up the phone.
"Hi! This message is intended to contact you. My name is [name withheld]. I am calling regarding an enforcement actions executed by U.S. Treasury intending your serious attention. Ignoring this will be a  econd attempt to avoid initial appearance before a magistrate judge or a federal grand jury for a criminal offense.  My telephone number is [number deleted]. I advise you to cooperate with us and help us to help you. Thank you."
Here is what to do if you get one of these phone calls.
Do not call back or reply to a text message or e-mail.
If they catch you unawares and you answer the phone, hang up.
If for some reason you have stayed on the phone with them long enough for them to threaten to call the police and have you arrested, feel free to say, "please do send the police." 
Report calls claiming to be from the IRS or the Treasury Department to the Treasury Inspector General for Tax Administration at 1-800-366-4484 or at www.tigta.gov. This is an impersonation scam. The IRS says on its website that it "never asks for credit card, debit card or prepaid card information over the telephone, never insists that taxpayers use a specific payment method to pay tax obligations, and never requests immediate payment over the telephone and will not take enforcement action immediately following a phone conversation."
If you believe you have a legitimate tax payment issue, call the IRS at 1 (800) 829-1040. Staff members there can connect you with someone who can help you work out a resolution. 
File a complaint with the Federal Trade Commission.
Depending on your state, you may also be able to report the crime to your state's consumer protection unit, which may be a section of the state's attorney general's office.
Read about how to stop robocalls and telemarketers. Consult Consumer Reports for expert tips on guarding your identity. 
Copyright © 2005-2014 Consumers Union of U.S., Inc. No reproduction, in whole or in part, without written permission. Consumer Reports has no relationship with any advertisers on this site.