7 States Affected in Costco's Chicken Salad E. Coli Outbreak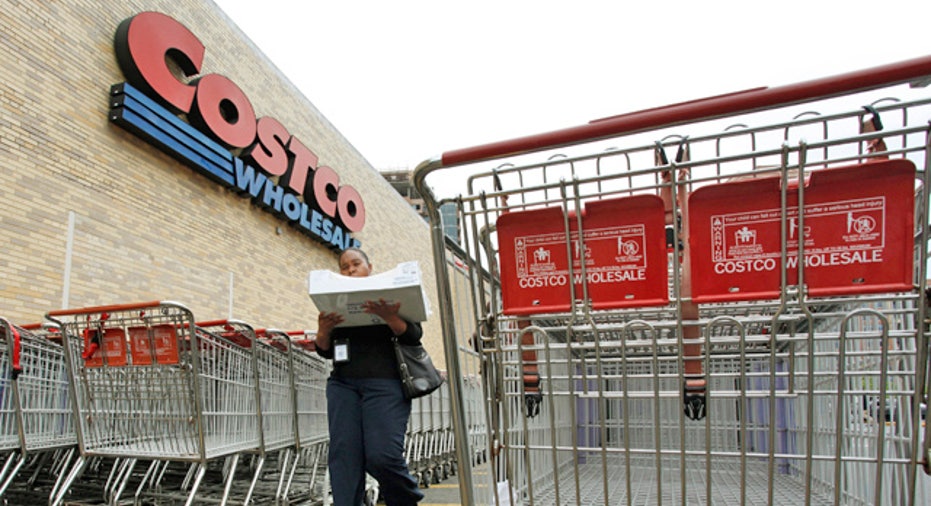 Consumers who purchased rotisserie chicken salad from any Costco (NASDAQ:COST) store in the United States on or before November 20, 2015, "should not eat it and should throw it away," according to the CDC.
The U.S. Food and Drug Administration, the U.S. Department of Agriculture Food Safety and Inspection Service, and several public health officials are investigating an outbreak of E. coli infections associated with the product.
Nineteen people in seven states have reportedly been infected with the outbreak. Five people have been hospitalized and two have developed hemolytic uremic syndrome, a type of kidney failure. No deaths have been reported.
Investigators have not yet identified what specific ingredient in the chicken salad is linked to the illness. Costco has since removed all remaining rotisserie chicken salad from all stores in the U.S. and stopped further production of the product until further notice.
Consumers should look for "Chicken Salad made with Rotisserie Chicken" with item number 37719 on the label.
FOXBusiness.com reached out to Costco for a statement but received no response.