7 Game-Changing Tech Tools That Were Worth Every Penny for These Entrepreneurs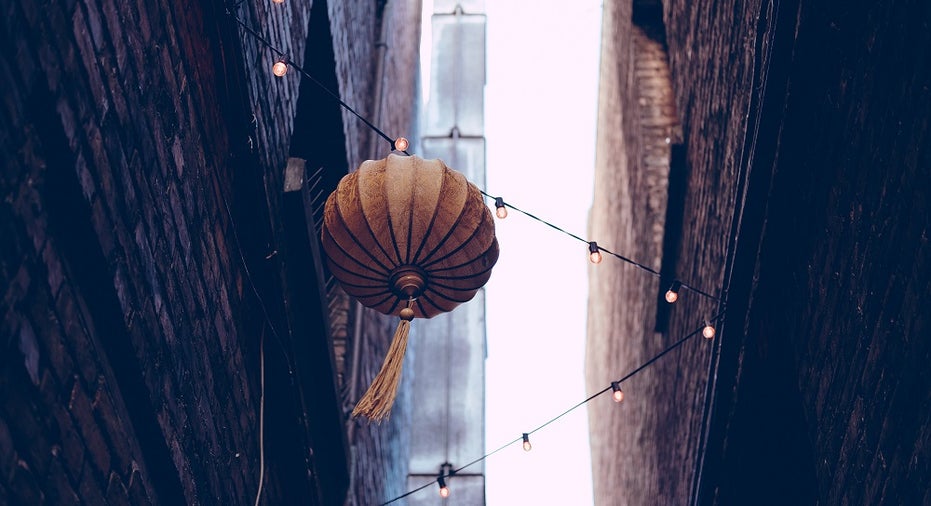 Welcome to Recruiter QA, where we pose employment-related questions to the experts and share their answers! Have a question you'd like to ask? Leave it in the comments, and you might just see it in the next installment of Recruiter QA!
Today's Question: What's the best tech tool you ever invested in for your business, and why?
The answers below are provided by members of FounderSociety, an invitation-only organization comprised of ambitious startup founders and business owners.
1. MailChimp
MailChimp is a great way to manage our email lists, create newsletters, and set up automatic email campaigns easily and effectively. It's a vital tool that we use on a daily basis with a pricing structure that can accommodate any type of business and budget.
— Michael Rheaume, SnapKnot Inc.
2. Wunderlist
I needed a simple to-do list tool that allowed for some level of collaboration without a complicated menu navigation. After trying out numerous task managers and to-do list apps, I found that Wunderlist met all those needs and more. This goes down as one of those 'keep it simple' choices I've made.
— Jason Keyz, Epic Alarm
3. Teamwork
We run our whole business through Teamwork, our project management tool. We can break down each client's projects into tasks and subtasks, manage all communications there, and archive all project files and assets. When we're dealing with dozens of requests and projects in motion every day, Teamwork really makes it easy to get a bird's-eye view of everything happening at any given time.
— Kathryn Hawkins, Eucalypt Media
4. LinkResearchTools
LinkResearchTools is a backlink research toolset for SEO that offers robust data and advanced SEO metrics. This is one of a number of tools that gives us and our clients a competitive advantage over other SEO agencies and in-house SEO teams that aren't making these kinds of investments. In our industry, access to data can mean the difference between success and wasted money.
— Christopher Rodgers, Colorado SEO Pros
5. Hubstaff
We use Hubstaff and absolutely love it. It has been a huge time-saver for us. We no longer have to use countless spreadsheets with formulas and all that nonsense to keep track of hours worked. With employees scattered around the country, Hubstaff has really been a great tool for us.
— Ben Walker, Transcription Outsourcing, LLC
6. USB Wi-Fi
This simple piece of hardware has positively impacted our entire organization. We invested in quality USB Wi-Fi adapters for our entire team so Internet connectivity is never an issue. With team members working remotely in public spaces or in opposite corners of the office, we always have great connections without any headaches.
— Justin Moodley, LASANAN
7. Trello
Trello is a great tool for the project management of your team's tasks/assignments. I work with global virtual teams, and it helps me get a larger, visual view of everyone's workload.
— Nadia Hansen, Result Logix