6 Ways to Prepare for Small Business Saturday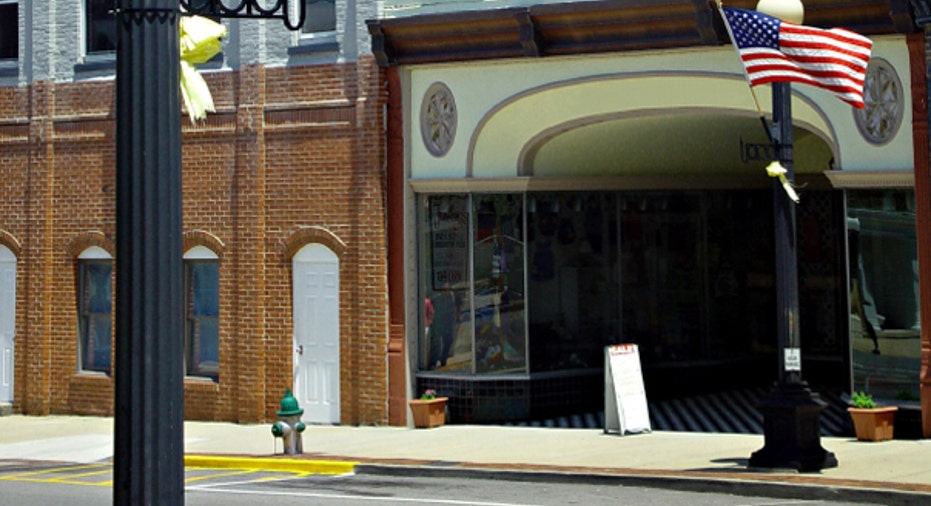 Small businesses looking to take full advantage of Small Business Saturday this Nov.24, must first step up efforts to prepare for the event. To help small businesses in that preparation, insurance company, Travelers, has the following tips for small businesses as Small Business Saturday approaches.  
Insure proper inventory is on the shelves– The holidays are not only a busy time for shoppers and small business owners, but also for the logistics companies who distribute the millions of products and goods sold in local stores and markets. As a small business owner, it is important to consider supply chain management as well as contingent business interruption coverage.  For example, if a core product shipped from another country is lost or delayed, the bottom line can be drastically impacted.  Business owners can tap into the expertise of their insurance agent to understand the risks associated with supply chain issues and insure against potential losses. 
Protect the people who sell the products– With the holiday season comes increased sales and subsequently, seasonal workers. Small business owners should understand the unique risks associated with temporary workers and ensure appropriate coverage.  If employees drive company vehicles or handle sensitive materials, it could be a liability issue for small business owners. 
Protect the products– It's critical that business owners know their inventory levels throughout the year, but especially so during the holidays, when it's likely that more stock is needed in order to meet sales demands.  Savvy business owners recognize that they need to insure their inventory based on peak levels, not on a standard or average. Doing so helps ensure that the merchandise is protected and insured to full value during the most important sales period of the year, should something unexpected happen.
Stay safe during the holidays– Menorahs and Christmas trees light up Main Streets across America during the holidays, but there are risks associated with these decorations.
Plan for the unknown – During the holidays, small business owners are focused on running their businesses, but what if something unexpected happens?  According to a recent Travelers survey of small business owners, more than half do not have a documented plan to manage through an unexpected disaster, yet weather, theft, and other issues could impact the bottom line in a heartbeat. 
Defend against cyber risks – Does your business have an online sales component? If so, are you protected against the increasing threat of cyber risks? If your products are sold online, are you compromising sensitive company data or information in any way? Do you have adequate protection if your site or online sales tools are comprised?
Follow David Mielach on Twitter @D_M89 or BusinessNewsDaily @bndarticles. We're also on Facebook & Google+.