6 Ways to Make Applicant Tracking Systems Better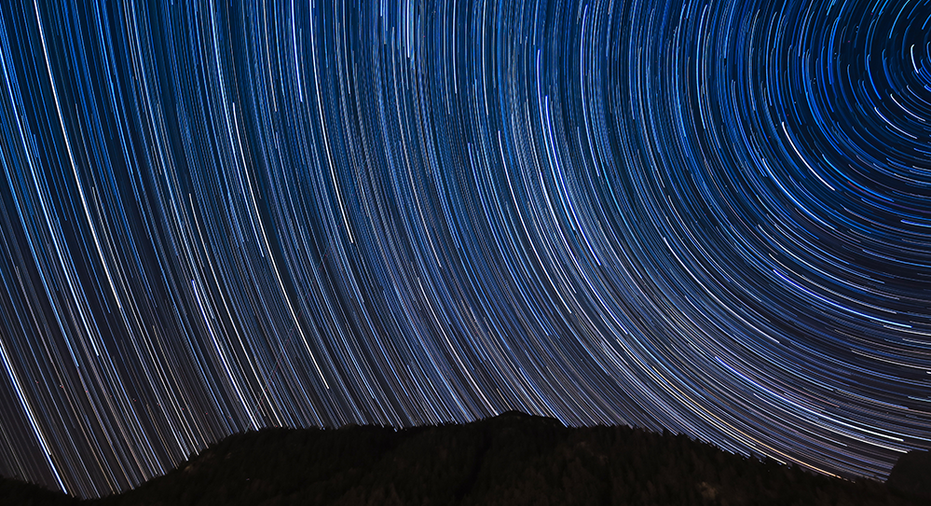 Welcome to Recruiter QA, where we pose employment-related questions to the experts and share their answers! Have a question you'd like to ask? Leave it in the comments, and you might just see it in the next installment of Recruiter QA!
Today's Question: What improvements, new functionalities, or new technologies would you like to see incorporated in your ATS? How can we make these sometimes frustrating systems better?
1. Better Communications
Candidates repeatedly report that they receive little if any information after completing lengthy online applications. Verification that an application was received, updates on the current state of the application in the hiring process, and feedback on how the candidate may improve future applications would all create a better experience for applicants.
- Stacy Lindenberg, Talent Seed
2. Semi-Automated Administrative Monitoring
I'd like to specifically ask for semi-automated administrative monitoring and prompting for next steps for aging records, such as:
- active candidates with no recent activity, e.g., hasn't heard from the company in seven days;
- candidate resumes submitted to a hiring manager with no response, e.g., prompt for response after two days;
- reqs that were put on hold for too long, e.g., reopen or close out after 30 days on hold;
- and similarly, reqs in draft status, e.g., prompt to submit for approval or close out after 14 days in draft.
— Mason Wong, ZWD
3. More Integration
It's difficult when you have to access candidate relationship management systems (CRMs) separately from applicant tracking systems (ATSs). Some technologies, such as our ATS, integrate features of both a CRM and ATS, which makes for a simple, user-friendly experience.
This way, hiring professionals can access everything they need at once. They can manage all candidate communications in one place, which makes building relationships easier. Integrating with emails, background check services, payroll, and any other system simplifies the entire hiring process. More importantly, HR can build talent pools, manage a robust employee referral program, and maintain in-depth candidate profiles to make smarter hiring decisions.
— Andre Lavoie, ClearCompany
4. Intelligent Screening
The next generation of ATS functionality will be complementary software that leverages your existing resume data to enable intelligent screening and searching.
Powered by machine learning, intelligent screening is the ability to apply the knowledge the software learns about existing employees' experience, skills, and qualifications from their resumes to automatically screen, shortlist, and grade new candidates.
Intelligent searching goes beyond keywords by enriching resume data with information from a candidate's public digital footprint. A resume enricher can scrape a candidate's public social media profiles or portfolios to create a preliminary analysis of his or her skills and personality traits and match them against the job qualifications.
— Ji-A Min, Ideal.com
5. Better Core Functionality
To stand out in a crowded field, a lot of ATSs are tacking on bells and whistles before getting the core functionality absolutely perfect. It's putting the cart before the horse, which explains why users can end up being so frustrated.
The top requested ATS features according to prospective buyers are 1.) job posting, 2.) resume management/parsing, and 3.) the ability to rank and score applicants with ease. Vendors need to get these functions right first before even thinking about improving anything else.
— Brian Westfall, Software Advice
6. Native Text Messaging
I would like to see more business apps, especially applicant tracking systems, create native functionality to integrate two-way text messaging. Text messaging is efficient, direct, and allows for multiple conversations to unfold in parallel. With the effectiveness of InMails waning and the fidelity of recruiting emails tiring, text messaging offers a new, fresh way to communicate and collaborate both efficiently and visually.
— Joel Passen, Newton Software