On March 8, entrepreneurs, politicians and diplomats alike gathered to celebrate a handful of Israeli startups that had taken off in Tel Aviv and were now starting their second acts in New York City.
Tel Aviv mayor Ron Huldai, who spoke at the event, is credited with being the driving force behind many of the initiatives that have turned Tel Aviv into an international tech hub. Huldai has served as mayor of the city for 15 years.
"We are empowering the process, so that innovative young people can join in," says Huldai. Tel Aviv has an open library that serves as an epicenter for the city's entrepreneurs, providing free WiFi for those without other offices. Huldai also cites the city's walkability and temperate weather as being attractive to entrepreneurs from around the world.
FOXBusiness.com spoke with many of the entrepreneurs who presented at the event to learn more about their ventures, as well as their plans to expand in the United States.
1. GetTaxi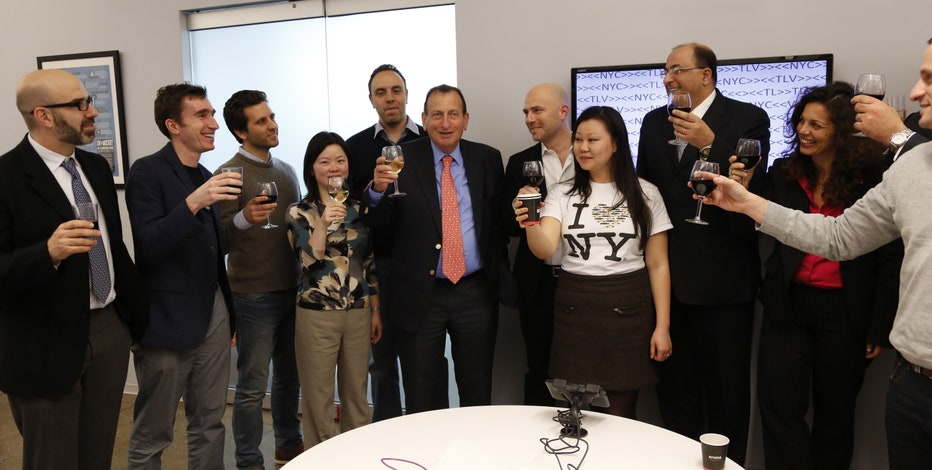 ---
GetTaxi wants to revolutionize the way that New Yorkers get around with their "G-Cars," says Jing Wang Herman, the US CEO. Instead of standing outside and trying to hail a cab, the GetTaxi app will allow you to order a car to your location within seconds.
After ordering your G-Car, you'll be notified when the car has arrived, and the rate you'll pay is determined based on the distance to your destination, rather than by a meter. One more perk? The app is linked to your personal card or your business account, so you don't have to carry cash or use an in-car swipe machine.
GetTaxi has been test-driving this app since 2010 in Tel Aviv, and has already spread to Jerusalem, London, Moscow and St. Petersburg, providing a combined 10,000 rides a day.
2. LoyalBlocks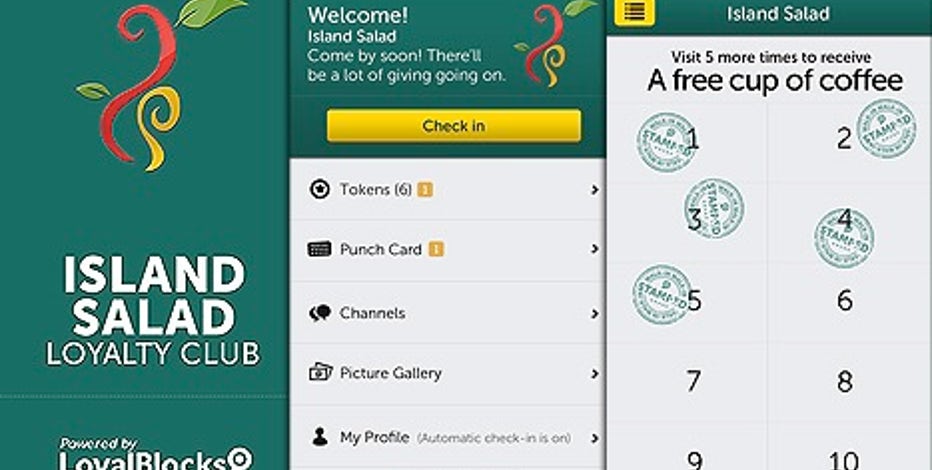 ---
"The check-in is dead," says LoyalBlocks vice-president Ido Mart, referring to such apps as Foursquare. With LoyalBlocks, your phone immediately and automatically checks in as soon as you enter a participating store or restaurant, says Mart, triggering a "tailored experience" that appears on your phone, such as coupons, special deals, mobile punch cards or other rewards.
LoyalBlocks is currently being used by chains like McDonald's and Cold Stone Creamery, as well as smaller, New York City chains, such as Nanoosh, which serves Mediterranean food. Mart says that LoyalBlocks is targeted toward mom-and-pop shops, as well as any businesses that depend on recurring foot traffic.
3. Wix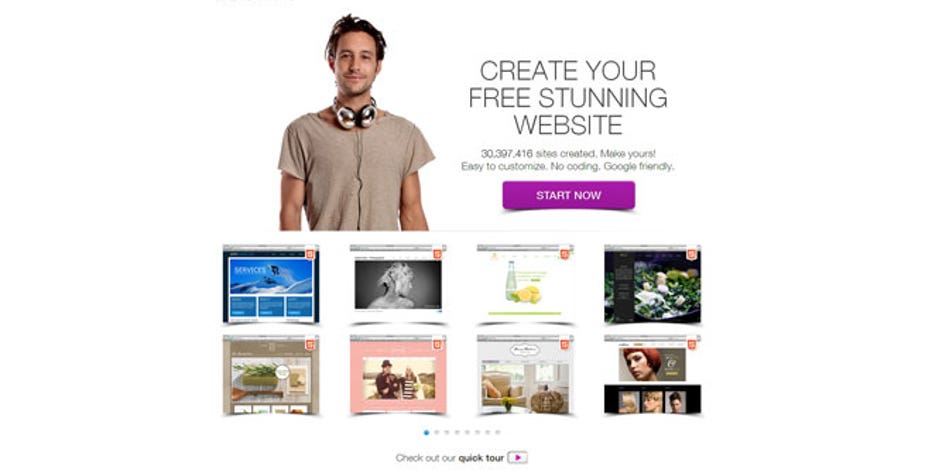 ---
Wix is a drag-and-drop platform that allows users to quickly and painlessly build websites, with no coding required, says US Marketing Manager Sandy Selinger. While basic sites are available at no cost, Wix makes money using a freemium model, where certain perks, like providing ecommerce capabilities, come at a small cost. (The most expensive option rings in at $19.90.)
In its New York offices, Wix also provides a free workspace for other budding entrepreneurs and startup companies. They also host classes there; the company's goal is to help nurture the startup and online community, says Selinger. Wix was founded in 2008.
4. Pango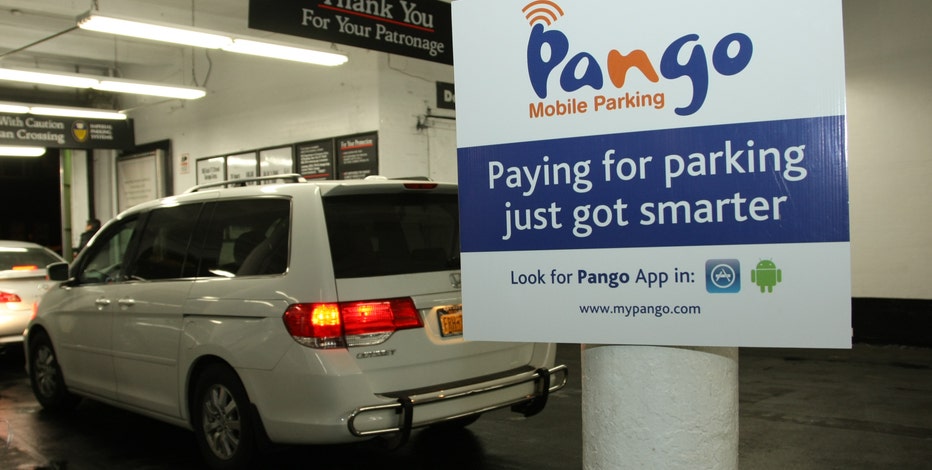 ---
Pango, a pay-by-phone parking app, has "changed the face of parking in Tel Aviv," says US President Neil Edwards, who is tasked with bringing Pango to the United States. Pango has two functions: the first lets you pay using your smartphone for timed parking garages. The app also lets you call up your car before you reach the garage, ensuring that your vehicle is waiting for you as soon as you arrive.
The second function facilitates on-the-street parking, allowing users to reserve and pay for parking spots without paying the meter. One cool feature, says Edwards, pings drivers when the meter is running out, alerting them to return to their cars or seamlessly add more money to the meter.
Edwards says that Pango is currently in 47 cities worldwide and used by 1 million people. The app has launched its service in New York in conjunction with Imperial Parking Systems (a chain of garages), and is testing on-the-street payments in Latrobe, Pennsylvania.
5. ADagoo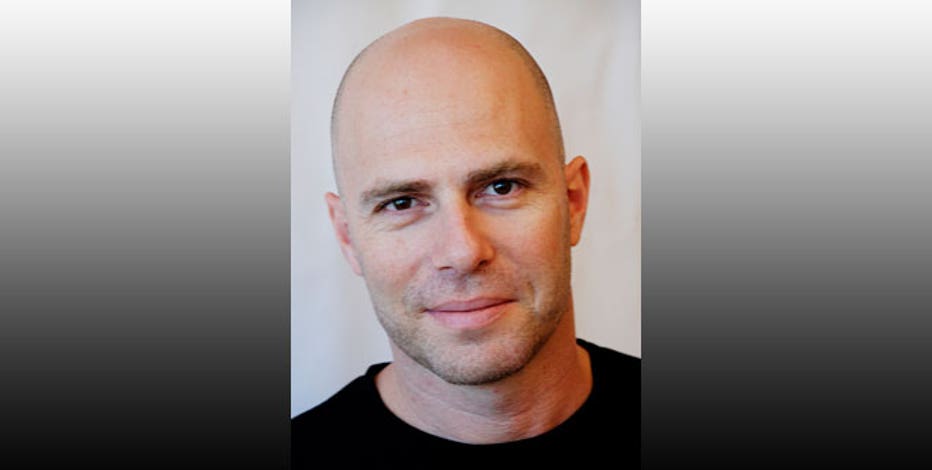 ---
ADagoo provides content and demographics analysis by building statistical models that draw from social media sites, including Twitter, Digg, Delicious and LinkedIn, says CEO Amit Mashiah. "We extract content from public profiles, analyze key attributes" and figure out important details that distinguish different demographic groups, explains Mashiah. Advertisers and agencies then use the data to monitor campaign reach and judge the effectiveness of their advertising spending.
Prior to founding ADagoo, Mashiah worked for the advertising agency McCann Erickson; he was inspired to create ADagoo, which has a distinctly video game-like feel for users, based on his distaste for the complexity and difficulty of other data analytics programs. ADagoo was founded in 2010.
6. Mobli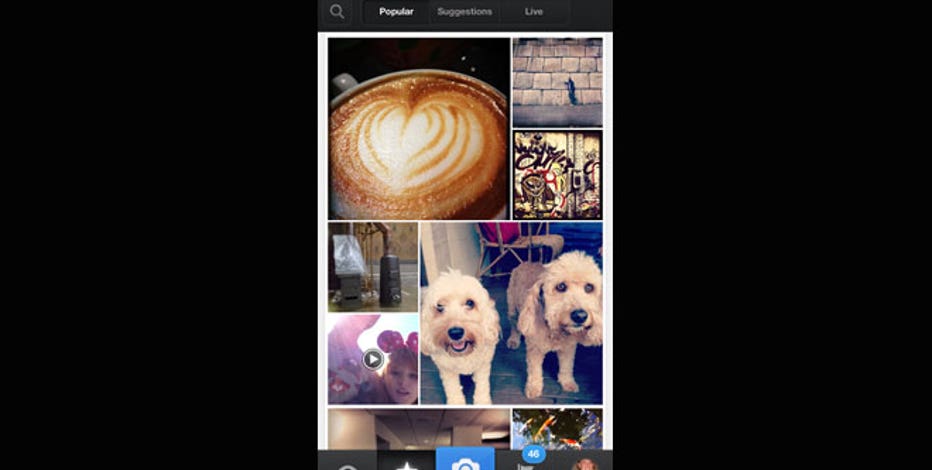 ---
Mobli, a mobile social network in the vein of Instagram, hopes to best its most well-known competitor by allowing users to more easily search for content by subject and location. Additionally, Mobli (which is available on both iOS and Android phones) facilitates content discovery, letting a wider audience view users' uploaded photos and videos.
The app, which launched toward the end of 2011, currently has 5 million registered users. "We want this to be the one platform for users to do everything," says Vice-President of Business Development Yaron Talpaz.