6 Indications You Need to Hire More Team Members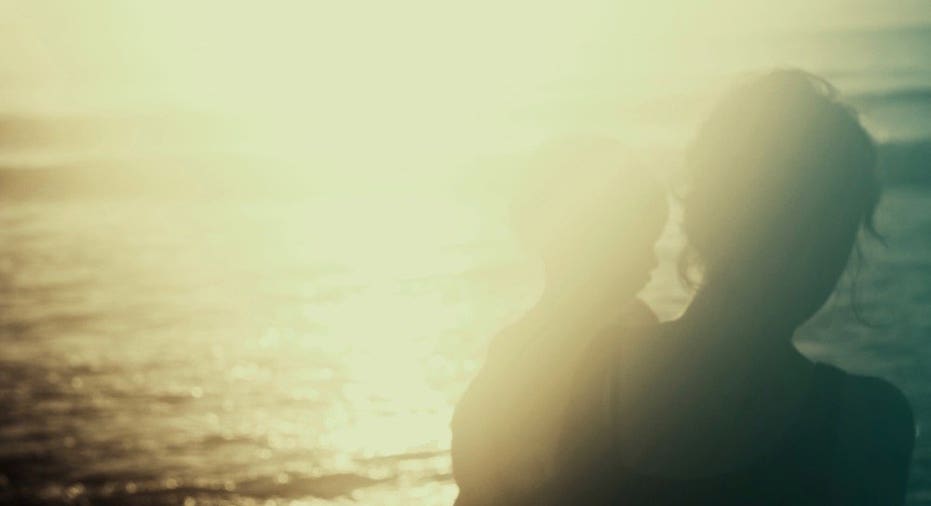 Welcome to Recruiter QA, where we pose employment-related questions to the experts and share their answers! Have a question you'd like to ask? Leave it in the comments, and you might just see it in the next installment of Recruiter QA!
Today's Question: When should a startup scale its hiring? How do you know it's time to bring on more team members?
The answers below are provided by members of FounderSociety, an invitation-only organization comprised of ambitious startup founders and business owners.
1. When You're Equally Ready to Fire People
I've seen many startups fail thanks to their inability or unwillingness to fire people – whether it's a "cofounder" who isn't pulling their weight or a new hire who isn't delivering. A "trial period," the expectations for it, and a contingency plan in case it doesn't work out should all be a part of the discussion around hiring a new employee. Expect the best and plan for the worst.
— Melissa Roberts, Free State Strategy Group LLC
2. When Your Product Demands It
We made the mistake of hiring and scaling last year because we started making more money. We ended up having to lay off several of the new hires after finding ourselves constantly having to create work for them to do. Now that our products are growing and demand the attention, we're back in the hiring mode and happy to get the extra hands on board.
— Jon Bradford, Colab
3. When Each New Team Member Has a Clear ROI
Before making a hiring decision, sketch out exactly how hiring this person will grow your business. If you can't easily come up with a compelling argument, don't hire anyone.
— Lisa Curtis, Kuli Kuli
4. When It's Needed to Hit the Next Milestone
A startup should scale up hiring when the workload becomes too cumbersome for the current employees and extra sets of hands are needed to reach your next milestone.
— Arry Yu, GiftStarter
5. When Your Startup Has a Steady Income
I believe it's important for a company to limit costs until it has a steady stream of income that can withstand any barriers. If a company overextends itself with expensive employees, it would not be able to survive a downturn in business (or if a bank calls back its money).
— Ajmal Saleem, Suprex Learning
6. When You Have Responsibilities Outside of Your Core Competencies
We've scaled hiring as work fell outside of the core competencies or job descriptions of our existing staff. By bringing on new hires, we were able to keep our core team focused on the items that drove our growth and additional work in the first place.
— Justin Moodley, LASANAN