6 Facebook Marketing Tips for Your E-Commerce Store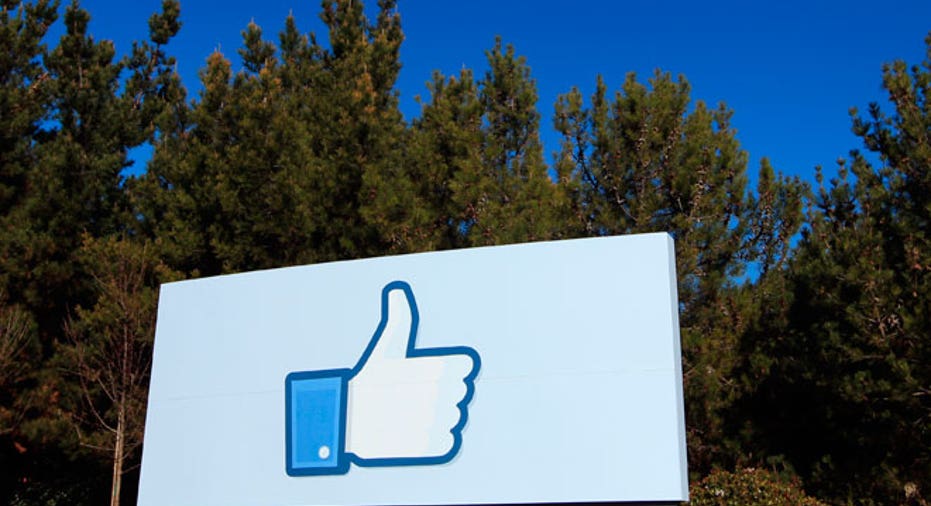 Sites like Etsy, Amazon and eBay have made it easier than ever to open an online store and jump on the e-commerce bandwagon. This is both a blessing and a curse for aspiring entrepreneurs: Just about anyone can get a store up and running in a matter of minutes, but that means a whole lot more competition in the marketplace.
The best way to stand out from the crowd is to have a solid marketing strategy that takes advantage of popular social media sites. E-commerce software provider 3dcart, which recently announced a partnership with Facebook to offer a $50 ad credit to its merchants with a Facebook advertiser account, knows how important social media marketing is for online store owners. Jimmy Rodriguez, 3dcart's chief technical officer, said in a statement that advertising on Facebook is essential for success in today's e-commerce market.
"For many online merchants, Facebook is more than a tool to drive sales," said the company's statement. "It's a platform to market and sell products, build brand identity and interact with customers."
[How Much is a Facebook Friend Worth?]
3dcart community manager Bryan Shaw shared these six tips with BusinessNewsDaily for marketing an e-commerce business on Facebook:
Enable social sharing. Social share buttons should be featured throughout your e-commerce website. Like buttons allow customers to engage and share your content with friends. Once a customer likes your page, he/she will regularly receive your company's status updates in their newsfeed.
Market promotions. There's no better place to market specials and promotions than Facebook. Create discount codes and offer those codes exclusively your Facebook fans. This will entice consumers to frequent your fan page in search of great deals.
Vary your content. Diversity is key in social media, so it's never a good idea to post only one type of status update. When sharing updates remember to mix it up and always strive for new ways to engage your audience.
Engage your customers. If a customer posts a reply to one of your posts, take the time to respond. Facebook is meant to be interactive, and this is a two-way street that you need to pave as the merchant.
Sell without selling. Your Facebook fans don't want you to sell to them 24/7. Rather than pushing products every chance you get, create and share helpful articles, behind-the-scenes videos and relevant customer testimonials. You can also try creating a poll or competition, or even pose interesting questions and topics for debate. This will help make your business more authoritative and trustworthy.
Customer service is key. Facebook isn't just an extension of your company's marketing. It's also a customer service portal that needs to be monitored and manned around the clock. Use Facebook to reach out to customers, respond to questions and resolve complaints. If a customer sends you a private message or voices a complaint, reply in a timely fashion. Failing to do so could potentially hurt your online reputation.
Originally published on BusinessNewsDaily.