6 Employers Weigh in on the Benefits – and Drawbacks – of Boomerang Employees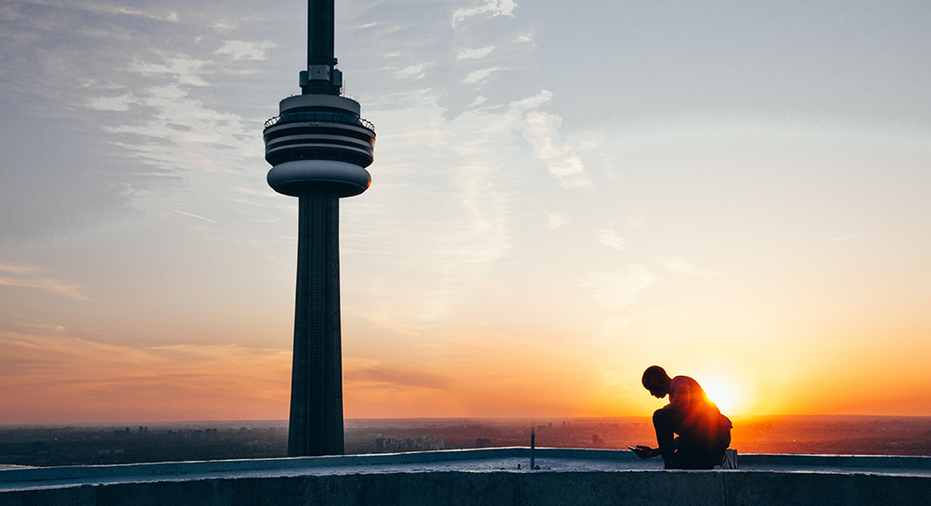 Welcome to Recruiter QA, where we pose employment-related questions to the experts and share their answers! Have a question you'd like to ask? Leave it in the comments, and you might just see it in the next installment of Recruiter QA!
Today's Question: "Boomerang employees" are employees who previously left your organization for a job somewhere else but are now willing to come work for you again. Would you ever hire an employee like this? Have you? Why or why not?
1. Boomerang Employees Return With a Renewed Sense of Commitment
We've had a number of boomerang employees over the years, from support staff to attorneys to myself!
In fact, one of my favorite boomerang success stories is an associate attorney who left us to work in "Big Law" for several years. After realizing that it was not for him and that a smaller law firm was a better cultural fit, he returned to us. With a great deal of focus and hard work, he became a shareholder and the chair of our employment law group!
Sometimes, employees need to go out and see if the grass really is greener on the other side of the fence. Sometimes it is, and oftentimes it isn't. We have no prohibition on hiring a returnee, so long as that employee was a good one the first time around. (Of course, not everyone qualifies for rehire.) I find that boomerangs return with a renewed sense of commitment and gratitude for a second opportunity. In my experience, they turn out to be the most dedicated and engaged employees.
— Grace Carr Lee, Hoge Fenton
2. You Know What You Get With a Boomerang
Boomerang employees already know the ins, outs, and nuances of the company. If their work was solid, you have a guarantee as to what they will be bringing back to the table. New hires are always a great big question mark. With a boomerang, you know their skills, traits, and weaknesses upfront. This saves incredible time and effort in terms of training and onboarding.
— Zachary Weiner, Emerging Insider
3. Boomerang Employees Are Driven to Improve Themselves
Boomerang employees switch jobs because they would like to improve their skills and better themselves. I like having employees who are self-motivated and always working to improve their work ethic and their knowledge. I would love to have those kinds of employees back.
— Ajmal Saleem, Suprex Learning
4. Be Sure to Differentiate Between Boomerangs and Mercenaries
I absolutely would (and have) hired boomerang employees. It has to do with the conditions in which the employee left and the conditions when they ask to return. Sometimes, things happen in life that force a change and are out of your control. You have to be understanding about that as an employer.
However, understand also that there is a big difference between a boomerang employee and a mercenary. Make sure the employee's intentions are with your company and their coworkers, not focused solely on the money. Otherwise, they are liable to exist again, leaving you high and dry when you can least afford it.
— Jan Bednar, ShipMonk
5. Boomerang Employees Are a Natural Component of Career Mobility
EY regularly employs experienced hires who are boomerangs. EY recognizes that boomerang employees bring back valuable new perspectives and experiences to enrich our organization. Our own global chairman and CEO, Mark Weinberger, is a three-time boomerang and excellent example of the powerful contributions they can make to our business.
Similar to an employee referral program, our current EY employees can provide insight and valuable feedback on a former employee's performance. A returning boomerang is also familiar with EY – our culture, internal structure, how we operate and what it takes to be successful. This familiarity helps boomerangs begin making an immediate impact on our teams.
Moreover, encouraging boomerang employees is a natural component of the emphasis on mobility and career options that EY promotes within our culture and speaks to the changing dynamic of the employer-employee relationship. With increasing fluidity in the workplace, we understand that our people may choose to leave EY for personal or professional reasons, and that doing so doesn't necessarily speak to someone's dedication to the firm, but rather to the multitude of other factors that may be at play in an individual's career decisions. Social networking sites like LinkedIn and our own alumni network help us rehire former employees who left in good standing.
— Larry Nash, EY
6. Boomerangs Left for a Reason the First Time ...
I rarely recommend hiring back boomerang employees. There is always a reason why employees leave an organization. Without properly conducting an exit interview when the individual leaves – and, sometimes, even if you did an exit interview – there is no accurate way to know the true reasons why an employee left your employment.
The only time I would suggest bringing back an employee would be if the individual were a high-performing employee and left only out of necessity, such as they moved out of the area and have now moved back.
— Nikki Larchar, SimplyHR