50% of Millennials would give up their right to vote to get student loans erased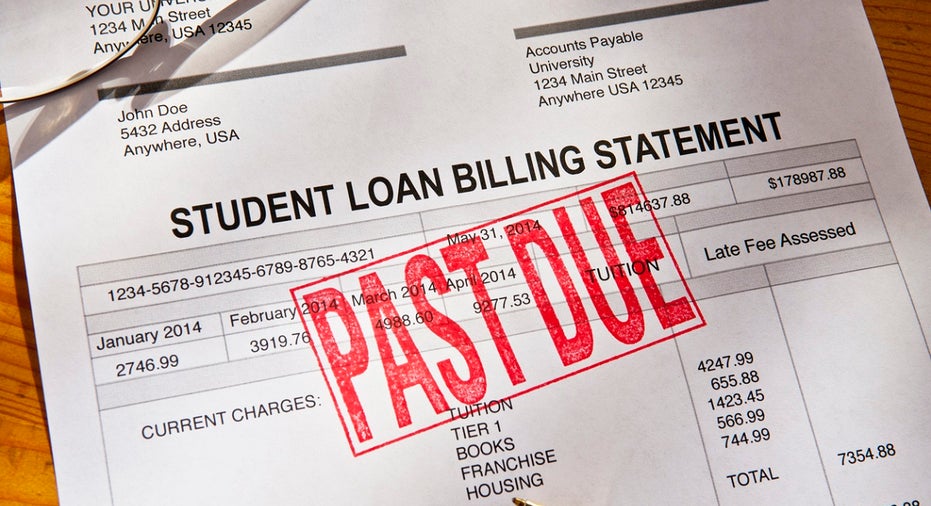 As the staggering national student loan debt tally sits at an all-time high of $1.33 trillion, according to the Department of Education, many Millennials say they would go to extreme lengths to wipe their slate clean.
According to a new survey from Credible, a personal finance website, 50% of all respondents (ages 18-34) said they would give up their right to vote during the next two presidential elections in order to never have to make another loan payment again.
Other extremes include a willingness to ditch ride-sharing services like Uber or Lyft (44%) and giving up travel outside of the country for five years (42%) to have student loans forgiven.
Yet, only 27% said they would be willing to move in with their parents for five years or give up texting at 13%. Of the 500 Millennials surveyed, only 8.2% of them chose to keep paying off their debt and not give up anything.
The survey comes just as The Associated Press reports that tens of thousands of former students have been left in limbo as the Trump administration has delayed action on requests for loan forgiveness, according to court documents. The report says The Education Department is sitting on more than 65,000 unapproved claims as it rewrites Obama-era rules that sought to better protect students.
During his campaign, Trump proposed student loan forgiveness after 15 years of repayment. However since taking office, Trump and Secretary of Education Betsy Devos' initial education budget have sought to eliminate current loan forgiveness programs.
In July, FOX Business reported on a similar survey from MoneyTips.com that found that nearly 42% of Americans think President Trump's administration should forgive all federal student debt in order to help stimulate the economy.
Michael Dubrow, co-founder of MoneyTips, told FOX Business that while the survey didn't specifically focus on Millennials (ages 18-29) a majority of them were "especially passionate" about it, nearly twice as much as those 50 and older.
"Even if older people are still paying off their loans, younger people paid more and borrowed more for higher education," Dubrow said in an interview in July.