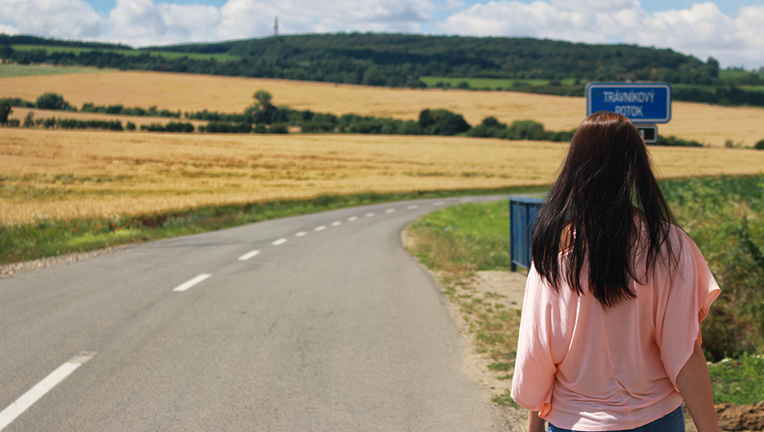 Engaging with recruiters can be a great way to optimize your job search. However, you may be inadvertently turning recruiters off with your behavior.
Here are five candidate behaviors recruiters hate:
1. Not Reading the Job Advertisement
Granted, agency job ads range from gloriously descriptive to plain and generic, but all will include basic details like whether the job is temporary or permanent, salary range, location, and the name of the role itself. Despite this, recruiters receive a high volume of applications from candidates who haven't read the ad. The following example conversation is not uncommon:
Recruiter: "Hello, I hope you're well. I'm calling to discuss your application for the XXX role. It's the full-time, temporary position based in Location X paying $15 per hour, with an immediate start."
Candidate: "Oh, actually, I'm only looking for part-time work/won't do temporary work/can't get to Location X/wouldn't work for less than $20 per hour/am on four weeks' notice – so that wouldn't be suitable for me."
Recruiter: "But you applied for it?"
Candidate: "Sorry, I must have missed that on the ad."
Recruiter: "Okay, thanks for that. Bye."
This is a waste of your time and the recruiter's, plus it gives the impression you aren't undertaking your job search very diligently.
To ensure your applications are more effective, consider the practicalities before applying so that you're happy with the conditions on offer. This may mean applying for fewer roles, but the ones you do go for will have realistic prospects if they come to fruition, and you won't be tarnishing your reputation with recruiters.
2. Calling, Constantly
It's great to keep in touch with your recruiter and build rapport. However, consultants are often working to targets and deadlines. Instead of calling every other day to say you're still looking for work (and staying on for a chat thereafter), ask your consultant how they like to be kept in touch with. Some will do regular phone calls to check availability, while others prefer email. Basic, non-urgent queries should be emailed where possible, as recruiters spend a lot of time away from their desks and can end up perpetually missing calls.
Most consultants have times of their days allocated to specific tasks, known as "core hours," which include times for calling clients, meeting with candidates, or writing resumes. The next time you're speaking to your consultant, check first whether it's a good time to talk or there's a better opportunity to discuss your requirements later. This will ensure you're speaking to your recruiter when you're getting their full attention, not when they're rushing you off the phone to meet an impending deadline.
3. Cancelling Registration
At times in your job search, you will be invited to meet with your recruiter and fill out some paperwork. While this may seem like just another appointment, this is your first chance to show your recruiter you are a reliable candidate. Cancelling these registrations or turning up without the requested documents can give the impression you are flaky or disorganized. Often, it makes your recruiter question whether you'd turn up to an interview if they arranged one for you.
If you do genuinely need to cancel, be professional. Call to explain the circumstances and reschedule for a more suitable time. Candidates who "no show" without communication or apology will probably not be contacted again.
4. Being Rude or Angry
Please bear in mind that recruiters are not obliged to represent you. Agencies aren't public services, nor do you pay your consultant a fee to find you employment. As it happens, it's in both parties' interests to get you a suitable job. However, this does not mean you should treat your consultant with any less respect than a professional partnership demands.
Candidates who are unnecessarily rude, aggressive, demanding, or angry with their consultants are unlikely to be put forward for jobs. Not only is such behavior unprofessional, it is extremely hard for a recruiter to vouch for you and tell a company what a wonderful addition you'd make to their team if this is not the impression you've given.
Be aware that recruitment is a fairly incestuous industry, so a run in with one consultant may reach the ears of many and come back to haunt you down the line.
5. Registering With 100 Agencies
Finally, it may be tempting to go out and register with every agency under the sun, but this tactic is usually viewed unfavorably by recruiters. Consultants want to partner with you, get to know your aspirations, and represent you effectively for work. The collaboration can be diluted by promiscuous agency activity.
Do your research, find out which consultants specialize in your sector and location, and get recommendations or ask to see testimonials. Check that a consultant is able to meet your needs and has experience doing so for similar candidates. This will cut down on the risk of multiple agencies calling you for the same jobs or duplicate copies of your resume being sent to hiring managers. Plus, you'll get better service and results from a recruiter when they know you aren't working with their competition.
After all, who would dedicate their time to finding a perfect job for you when you have five other agents on the case?
Lauren Lindsay is a recruiter, blogger, and millennial with a marketing degree from the triple-accredited Strathclyde Business School. Follow her on LinkedIn.