5 Ways to Stay in Touch With Your 'Silver Medal' Candidates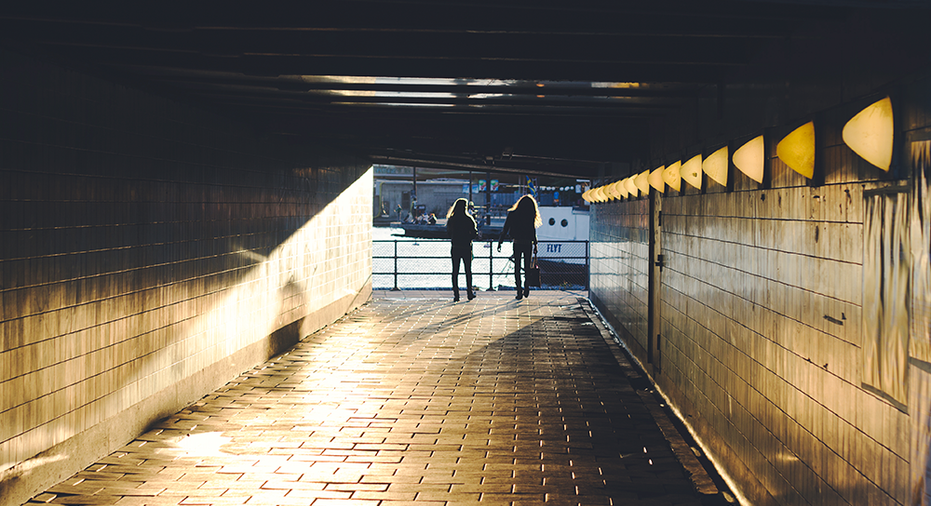 Welcome to Recruiter QA, where we pose employment-related questions to the experts and share their answers! Have a question you'd like to ask? Leave it in the comments, and you might just see it in the next installment of Recruiter QA!
Today's Question: It's a fairly common bit of advice in recruiting and HR circles: Stay in touch with your silver medalists – those previous candidates who were talented, but not quite right for the particular role they applied to. It's good advice, but it's also hard advice to follow. With so many applicants flooding your job postings, how can you make sure the top contenders don't get lost in the shuffle? What tips and best practices do you have to help HR pros and recruiters maintain relationships with previous candidates?
1. Start a Drip Campaign
The main thing is get these people on a drip campaign through your ATS. If you don't have one, your standard email marketing system works just fine as well. Even if you are just sending them weekly newsletters from your business, it will keep your company fresh in their minds for when there is an opportunity that fits. Make it a point to reach out personally at least once a quarter to high value candidates. Since they will see your material and get the call, your relationship will become strong really quickly.
— Fletcher Wimbush, The Hire Talent
2. Ask Candidates to Connect on Social Media
At NatResPro we offer a free CV optimization service as well as different
types of career advice. ... For every CV service, we simply ask them to connect on social media, giving different platform options. This is a small ask, helps us grow our social network, and fosters some close relationships, sometimes with people whom we don't even help find a job. The best people are happy to connect, the worst will not connect, and that saves us the effort in revamping their CVs.
– Jason Lavis, Natural Resource Professionals Limited
3. Maintain a Log of Previous Candidates
We keep a log where we rank each submission by grades from A+ to C. We leave comments on where they fell short and what was good about their submission. Since most of our work is project-based, this is a great way to ensure we have people to call on if we have an overflowing amount of work.
— Alexis Chateau, Alexis Chateau PR
4. Keep Your Rejections Personal
First things first, you should send out a personalized refusal. For example, Google's CEO recently rejected a 7-year-old girl – but by responding with a personal letter, I am sure he secured her place firmly in his talent pipeline.
Next, you'll want to add this person to your talent pool. This could be as simple as a database with names, skills, contact details, and your own personal comments. Ideally, it should retain all of the information gathered during the application process, as well as an easy-to-search summary of the candidate.
— Sat Sindhar, People HR
5. Set Aside Time to Reach Out
To make sure you're maintaining relationships with top candidates, block off time on a weekly basis to send well wishes, forward relevant industry articles, or announce new job opportunities to your network. LinkedIn is a mainstay for this industry, as it's an easy source to follow career moves, promotions, and work anniversary dates, which are all good times to send a note to a previous candidate. You should always follow up in the new year or around birthdays, when most people contemplate major life changes. This can be an easy, instant relationship builder.
— Jennifer Wright, Hire Strategy