5 Ways to Speed Up Your Job Search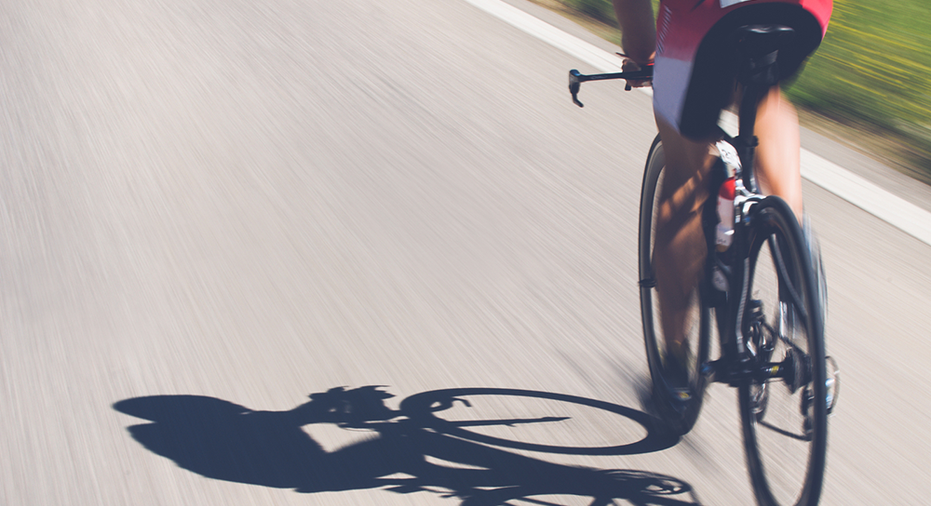 Your job search is not something you should rush. When you finally get a job, you want it to be one that will make you happy for as long as possible.
However, that doesn't mean you shouldn't try to make that happen as quickly as you can without getting sloppy.
Whether you are thinking about leaving your job or you are currently unemployed, the shorter the search, the happier you will be. Check out the top five ways to speed up your job search:
1. Perfect Your Resume
A clean, concise, and well-constructed resume is a sure-fire way to speed up your job search. The better your resume portrays your work experience, the faster you will get interviews – and your dream job. Learning the key components of a great resume will ultimately save you time and effort.
2. Find Your Favorite Job Board
Job boards are one of the best ways to find a job. They update with new job postings constantly, and they allow you to use filters and keywords to narrow down your search.
The only problem with using job boards is that there are so many of them. Job boards can be really overwhelming if you try to use every single one. The key to using job boards to speed up your job search is to find your favorite two or three boards and stick to those. Do some research on which job boards are the best for your industry and give each one a try.
3. Follow Up
More often than not, you will not get a response from a job application. You shouldn't be offended if that happens because companies often get hundreds of applications per job posting.
However, you should take the time to follow up on jobs that you find especially interesting. Not many people follow up to their online applications; doing so will set you apart. Google the company to find the hiring manager's email address, then send a quick note telling them which job you applied for and that you are very interested. Facebook, Twitter, and LinkedIn are all good ways to track down the hiring manager's contact information as well.
4. Create a Schedule
Consistency is huge during the job hunt. Whether you are currently unemployed or conducting your job search alongside your current job, you need to create a schedule. For example, on Mondays and Wednesdays you might search one job board, and on Tuesdays and Thursdays you search another. Use Fridays to send follow-up emails and tweak your resume. Find a schedule that works for you, and then stick to it.
5. Utilize Business Cards
Have a set of professional business cards made that highlight your skills. For example, based on your experience, your business card title could be "marketing expert" or "sales extraordinaire." If you attend networking events, bringing your cards is a great way to make connections. Also make sure to carry them with you even when you don't expect to meet connections, because that is often when it happens! Drop your card in business card bowls at restaurants or leave one behind at a coffee shop.
It is a misconception that business cards are outdated. In fact, they are still commonly used in networking. Getting your name out there will surely speed up your job search.
–
Speed up your job search process by making a few easy changes. While a shorter job search is usually ideal, you need to commit time and energy to your search in order for it to be successful. Time to get serious about finding a new role!
James Hu is the founder and CEO of Jobscan.