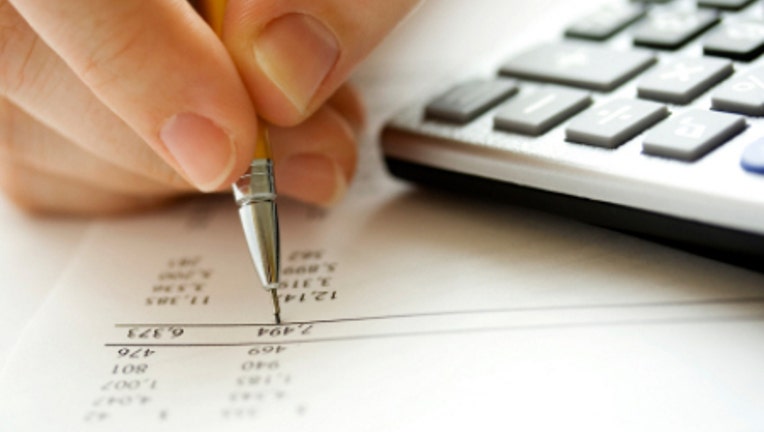 The 21st century so far has been a blur of one disruptive financial event after another. The bursting of the dot-com bubble. 9/11. The real estate collapse. Oil prices nearing $150 a barrel. The financial crisis. The Great Recession. Disappearing saving account rates. A sudden plunge in gold prices. It's no wonder people have so much trouble thinking ahead to the future, when the present is continually challenging.
However, failing to plan for the future can eventually bring on a crisis of its own. A study by the Pew Charitable Trusts projects that the typical late-baby-boomer is saving enough to replace just 60 percent of pre-retirement income; the typical generation-Xer is on track to retire on just half of pre-retirement income.
Even with so much demanding your attention in day-to-day life, it is important to keep one eye on the future.
5 ways to keep long-term savings on track
Despite a disruptive and fast-changing environment, here are five ways you can keep your long-term saving on track:
View budgeting as a long-term exercise. Most people plan from year-to-year, and that is a form of thinking ahead. However, to some extent, you have to think about how your budgets will look in future years, including in retirement. After all, you need some balance between the money you have available now and what you will have available in the future. Otherwise, your yearly budget could drop off a cliff when you reach retirement.
Don't let emergencies throw you off course. Legitimate emergencies can force unexpected spending, but don't allow this to negate your saving plan. Set up a special saving account to act as a cushion against emergencies, and if you have to spend unexpectedly, immediately adjust your budget to make up for it without simply neglecting your savings.
Don't be discouraged by setbacks. Between a major bear market in stocks and savings account interest rates that dropped to nearly zero, in recent years it would be understandable if people wondered why they bothered saving and investing at all. The answer is, the worse the markets treat you, the more you need to save to make up for it -- and with any luck, the bad and good environments will even out over time.
Don't chase past returns. People too often react to what just happened rather than anticipate what will happen. This is why so many chased booms in real estate and gold, and panicked out of stocks at the bottom of the market. If you are too focused on the rear-view mirror, it may mean you are going backwards.
Don't lose perspective. In June 2013, 30-year mortgage rates ended a run of more than a year and a half at under 4 percent. However, before you start thinking mortgage rates are now too expensive for you to buy a home, keep in mind that before that year and a half, 30-year rates had never been below 4 percent in over 40 years of history. Mortgage rates are still cheap, so don't get caught waiting for them to get cheaper, because that might never happen.
The older you get, the more you realize how closely the present and the future are linked. You can have the most positive impact on that future if you make it part of how you think about the present at all times.
The original article can be found at SavingsAccounts.com:5 ways to keep long-term savings on track