5 Ways to Get the Most from Employees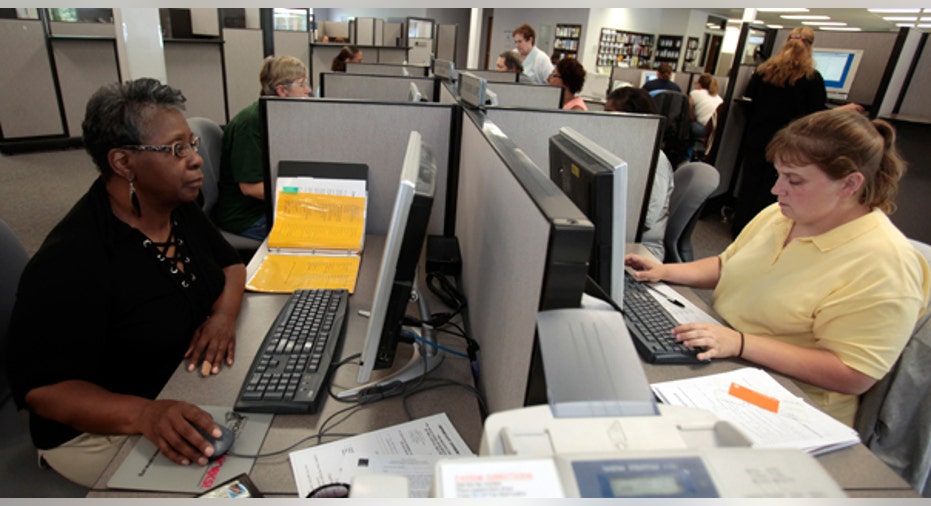 When you work in a small business environment, it's easy to think that communication and team management should be easy due to the small number of team members. In reality, it can be a lot more complicated because the smaller the team, the more robust the roles.
Generally, everyone juggles a variety of roles which leaves a lot of room for communication breakdowns and workplace confusion. The other side of a small business workforce is that many are contract workers who serve on a per-project basis. Many small businesses and startups find themselves lost in a fast-paced environment with a serious lack of precise communication, which can lead to low productivity.
Here are five ways you can get the most out of your employees when you are managing a small business:
1. Define Roles
Most people like structure, though structure should not be confused with micromanagement Clear communication starts by knowing who to ask when you have a question or what to do with that valuable nugget of information you just acquired.
To optimize communication, you need to clearly define people's roles in the company. This can be challenging in small business because roles can be complex. However, each person and team should have specific roles with goals and know how to measure them. This information should be accessible to everyone in the company. That way you can make sure important information is leveraged properly and people can move forward easily in their day-to-day tasks.
2. Use an Internal Communication System
Chances are if you are working in a small business environment, you have either a partially remote workforce or one that is spread out over different time zones. By giving your team good online communication tools like instant messaging and project management tools, people can stay connected and informed no matter where they are located.
3. Set Clear Expectations
Create work content descriptions for employees and update them quarterly. Since roles in a small company will be ever changing, it's important to make sure that you keep work content descriptions current. This will aid in the first point mentioned – knowing who is responsible for what so you don't have to waste time figuring it out to get questions answered. This also creates accountability for individuals.
MORE ALLBUSINESS: 
4. Be Encouraging
At most small businesses and startups, the first 5 years are the hardest. It's expected that you'll have to put in long hours and go above and beyond with little yield for a while. Due to the high amount of stress associated with startup life, it's critical to create a sense of community where people feel supported.
By taking the time to acknowledge your colleague's efforts and give accolades for a job well done, you'll keep the positive momentum going. Everyone likes to hear that their contributions count. By creating a supportive and encouraging environment, people are more likely to engage at work fully, and happy employees increase a company's bottom line.
5. Be Social
There are so many great things about working for a startup or small business that it's important to celebrate them together as a team regularly. Just don't make the team do the work.
Cater a lunch, go bowling, do a challenge course together. A little team building can go a long way. A social opportunity is a time for colleagues to be a little less structured and build trust in one another outside of the office. Trust is imperative for effective communication.
One of the most important things in managing a small business is to act big even when you are small. Your communication and management strategies should set up to accommodate your company's growth and progress.
By establishing a solid internal communication system, a supportive environment, work-life balance activities, clear role expectations and regular evaluations of work content descriptions, you'll be able to create smooth office communication and happy employees who will give you their best every day.
Nancy Arnold is a Seattle-area blogger and marketing consultant who writes about small business communication and marketing tools as well as how to maintain sanity as a working mother.