5 Ways to Create an Award-Winning Company Culture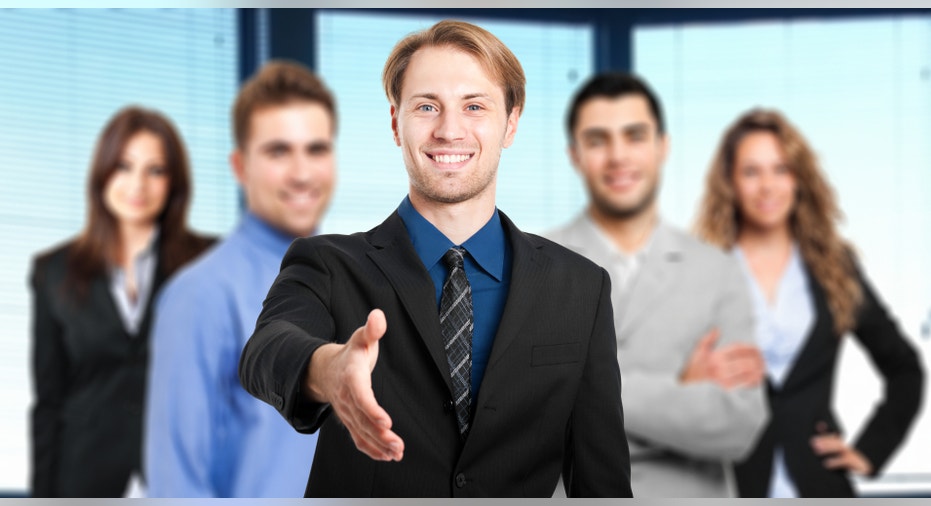 To win over top talent during the interview process, there are two main selling points for businesses: company growth and culture. Whether it is the eager college graduate or a mid-level professional looking for a better opportunity in their career change, jobseekers want to hear that a company is growing, and that staff enjoy working there. It isn't easy to create and sustain an award-winning company culture, and it definitely doesn't happen overnight…it takes hard work from both management and staff to maintain the culture for years and years. LaSalle Network was just named to Crain's Chicago Business list of "Best Places to Work," but that didn't happen overnight…it took years!
While company culture is not a one-size-fits-all, here are a few practices that could help develop any existing culture into an award-winner:
1. Training and Development. Now more than ever, new hires expect training when starting a new position. If there isn't a strong training and development program in place, find another company that has a great program, and imitate it. There's no need to recreate the wheel if something is working really well for another company…but keep in mind, it may not work just as well at a different organization. Adjust and tweak the programs so they best fit the company's values, goals, etc.
2. Encourage feedback. Create programs that encourage staff to provide feedback, like formal one-on-ones, a staff council that meets monthly or quarterly, etc. There is a big difference between when management hears an employee and listens to them. If managers are speaking over their staff, cutting them off mid-sentence, etc., they aren't listening, and they're probably not retaining anything the employee is saying. Listen…digest the conversation, and then respond.
3. Promotions. A great place to work acknowledges the hard work, achievements, and contributions of their staff, and rewards them for it. Don't follow a timetable. Promote employees when they deserve it, not three-to-six months after.
4. Celebrate and Have Fun. Celebrate big and little accomplishments as a company, or as a team. Share successes throughout the company, and don't' take yourselves too seriously. Whether it's small things like grabbing dinner, hosting a happy hour, or as big as taking the entire company on a trip, recognizing success breeds more of it.
5. Care. This is simple, but many forget how important it is to show a genuine interest in the employee's passions. Send a text on their birthday. Send flowers if a parent is having surgery. Send Mother/Father's Day letters, give employees books they might enjoy, etc. These little things cost next to nothing, but go a long way.
Tom Gimbel
 is the Founder and CEO of LaSalle Network
, a staffing firm based in Chicago. Founded in 1998, LaSalle has served thousands of clients and candidates, placing job seekers in temporary, temporary-to-permanent and permanent positions. LaSalle Network has been listed on Inc. Magazine's 500/5000 Fastest Growing Companies in America list for the past seven years, named by Staffing Industry Analysts' as a top five "Best Staffing Firms to Work For" from 2011 through 2013, and among the "Fastest Growing Staffing Firms" in 2012 and 2013.