5 Ways to Create a Successful Family Business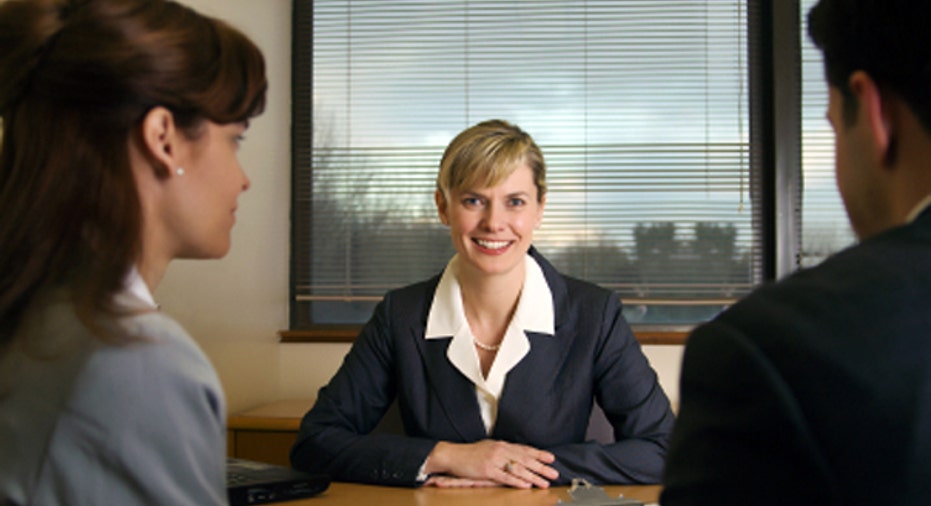 According to the National Restaurant Association, there are 970,000 restaurants in America. Further research indicates that the three-year failure rate for restaurants hovers around 60 percent. So just what is it that makes some restaurants fold, while others turn into gold? For two successful Washington D.C.-based restaurants, the answer to their success starts with family.
"When a team comes together that is made up of family, it creates a strong bond, with everyone after the same goal," says Ben Kirane, co-owner of the Bodega Spanish Tapas & Lounge and Thunder Burger & Bar. "But there are still things that family members need to focus on, in order to make the restaurant, or any type of business, a success."
Kirane is one of a team of three family members that own both the Bodega Spanish Tapas & Lounge and Thunder Burger & Bar. He owns the restaurants along with his two cousins, who are brothers, Joe and Moe Idrissi. Here are five tips that this successful trio-team offers for having a successful family business:
No. 1: Know the business. Along with that, it's important to love what you do. After all, it's going to take up a lot of your time. If you have a passion for the business, it will show and will help see you through to success.
No. 2: Everyone plays a role. Every member of the family team brings a certain type of skill or success to the table. For example, Ben is known for his role in the restaurants' design, atmosphere and décor. On the other hand, Joe handles operational tasks, such as payroll, while Moe takes on a general manager role and carries out ideas.
No. 3: Keep communication lines open. Having open communication among family members, as well as all staff, is crucial. Being able to communicate clearly and regularly is the best way to address issues and reach common goals.
No. 4: Visit other businesses. It's important to keep tabs on what the competition is doing, as well as what's new in the business and in trends. Have at least one member of the team keep tabs on this area by visiting other businesses in the industry regularly.
No. 5: Create a balance. Especially when it comes to family members working together, it is important for there to be a healthy work/family balance. This will help to maintain a successful business, as well as a strong family bond.
Part of what works for this family trio is that they all bring unique personalities and ideas to the mix. They also make it a mission to treat everyone like family, both within the company and those who are customers. All three of the family members had spent most of their lives working in just about every aspect of the restaurant industry, prior to opening their first restaurant. The two brothers spent years working in all areas of their relative's restaurants. Today, all three share management duties and have plans to open a third restaurant within the next year.
"We have created a team that we know we can trust," adds Kirane. "We all believe in what we are doing, and we share a special bond, making it even better. Keeping it in the family has been a wonderful experience for us."
For more information on Bodega, visit www.bodegadc.com. For more information about Thunder Burger, visit the site at www.thunderburger.com.