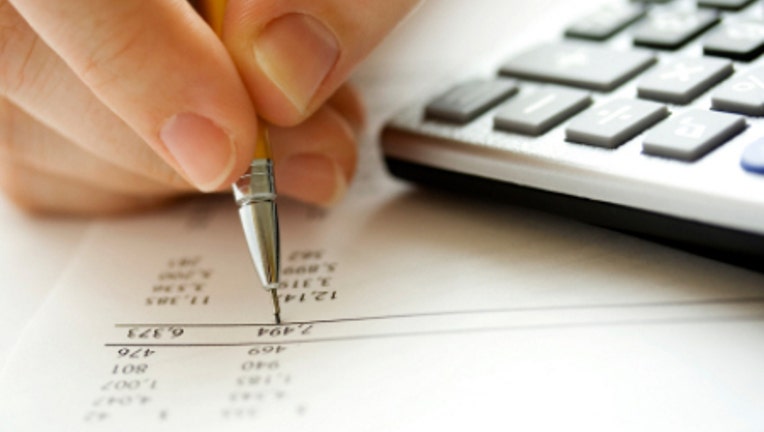 Interest rates recently started to rise sharply. This is precisely the type of change in conditions that should prompt consumers to think about changing banks.
There are three pillars to a good banking relationship: competitive rates, reasonable fees and good service. If any one of those pillars falters, it's time to reconsider the relationship. As the era of falling interest rates seems to have ended and a new era of rising rates may have just begun, the competitive landscape for interest on CDs, savings and money market accounts is likely to change in the months ahead.
That's a good reason to keep your eyes open for banks that can offer you more on those accounts.
Triggers for switching banks
Consumers have plenty of choices in banking, but unless something changes, most people don't want to take the time to shop constantly for a better deal. It's only when a meaningful change occurs that people are prompted to look elsewhere. Here are five triggers that can lead people to switch banks:
A changing rate environment. As interest rates start to rise, some banks will lead the trend while others will lag behind. If you look for a bank that is leading the trend, your savings accounts and other deposits can return to normal interest rates more quickly.
Fee increases. The financial and regulatory environments have changed a great deal, and many banks have responded by altering their fee structures. Free checking accounts are in the minority, but they are still available. So if your bank adds or raises a fee, that should be your cue to start shopping around for a cheaper place to bank.
Branch closures. As banking becomes more electronic, banks are adapting by closing their traditional branches. For example, in recent years HSBC has cut its U.S. locations by nearly half. If your convenient bank branch is closing, that's a clear reason to look for an alternative.
Service problems. Research by MoneyRates.com found that more than 80 percent of bank customers are satisfied with the service they get from their banks. If most people are getting decent service, there is no reason to settle for less.
Obsolete technology. If you regularly do business on your smartphone or tablet, you'll want a bank that has moved with the times to provide useful applications for those devices. As your use of technology changes, make sure your bank is keeping up -- or else leave it behind.
If you decide to switch banks, don't focus only on the problem that caused you to leave your current bank. While you will want to make sure your new bank can do a better job in that problem area, you will also want to make sure your new bank can live up to the things your current bank does well. Start by looking at the scope of your banking needs, and make those needs your key criteria for choosing a new bank.
The original article can be found at Money-Rates.com:5 triggers for switching banks