5 Tips to Make Yourself More Accessible to Recruiters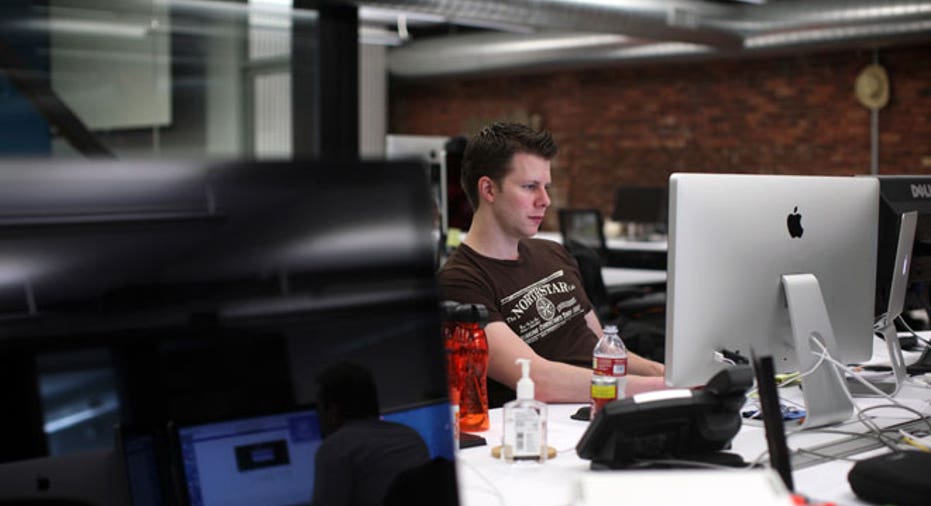 In the 2013 job market, it's extremely challenging to stand out as a job seeker. There are thousands of job applications online and hundreds of people apply to each position. You need to make yourself readily available to recruiters. Not going above and beyond is the easiest way to fall through the cracks in your search.
There are a number of things you can to do make yourself more accessible and get noticed by recruiters. Here are suggestions:
1. Create a strong personal brand. You need to build a solid reputation for yourself both on and offline. Take advantage of social media, your personal website or blog, your resume and cover letter, personal references, and more to paint yourself in a positive and memorable light. That way, when recruiters look for more information about you, they will be impressed enough to want to set up an interview.
2. Be open to meeting with employers. A really great way to establish relationships with recruiters is to reach out to them for informational interviews. These are the perfect opportunity to build your network, and indirectly put yourself in the running for jobs. Set up an informational interview with a recruiter at your ideal company. Ask lots of useful questions and build a relationship. While you won't be asking for a job right away, the relationship you foster could lead to one down the road because you'll be remembered. Since 40 percent of hires come from referrals, having a strong network is a great way to be more accessible to recruiters.
3. Attend job fairs. There are lots of opportunities all of the time to attend job fairs. They could be run through your university, township, professional organization, and more. Recruiters are making themselves extremely accessible to you, so take advantage of it. Showing up to a job fair puts a face to your name and allows you to have a conversation with a recruiter, rather than simply sending your resume into a virtual vortex.
4. Promptly return emails and phone calls. In many companies, the job search process is conducted very quickly. Employers want to hire the best candidate for the job, as soon as possible. They need to fill positions effectively, but efficiently. By responding to emails and phone calls quickly, you will make the process easier for recruiters and you will be looked at more favorably. Waiting more than a day to respond with the information they need could cost you a position, so follow the 24-hour rule (send your response within 24 hours of receiving any communications) to be more accessible and keep yourself in the running.
5. Send follow-ups. After you submit an application or attend an interview, it's essential to always send follow-up emails. For an interview, send a thank you note immediately. In all instances, if the application deadline, or another deadline set by the recruiter passes and you haven't heard anything, send a concise follow-up note to remind the interviewer about your qualifications and interest in the job. After that first follow-up, you can try again every week up to two more times for a total of three follow-ups. Sending these emails will help keep your candidacy fresh in the recruiter's mind. Make sure you're not forgotten.
It's really important to keep recruiters' needs in mind by becoming an accessible job seeker. By doing things to make a recruiter's job easier, you are setting yourself up for success in return. There are lots of little ways you can be more accessible, and you should take advantage of all of them to set yourself apart from other candidates. With a little luck, your efforts will turn into the best job you've ever been offered.
Read More From Glassdoor:
How You Know It's Time To Find A New Job
How Recent Grads Can Build A Professional Network