The majority of housing hunts start online, but nothing compares to the information gleaned from an open house.
"While you can access a plethora of pictures and even the floor plan online, buyers won't get a real sense of the flow of the house unless they attend an open house," says Brendon DeSimone, Zillow's real estate expert.
Whether you just launched your home search or are about  to make an offer, real estate experts say you can gain useful market intelligence from attending open houses—if you know what to look for and what questions to ask.
Here's your guide:
1. Buyer Interest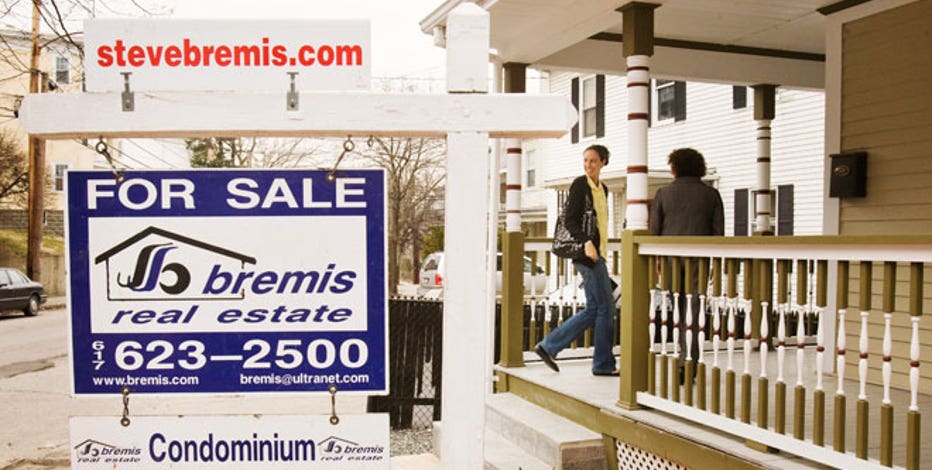 ---
The goal for every buyer is getting the best home at that best price, and according to DeSimone, visiting an open house can provide a sense of demand.
"You want to watch the other buyers. Are they clamoring for it and asking a zillion questions?" says DeSimone. "If a lot of people aren't hanging around it may be listed to high."
DeSimone says buyers should also use the open house to ask the listing agent a lot of open-ended questions such as how long the property has been on the market and why the sellers are moving. "You'll find a lot about the market and the property by snooping around," he says.
2. The Neighborhood, Neighbors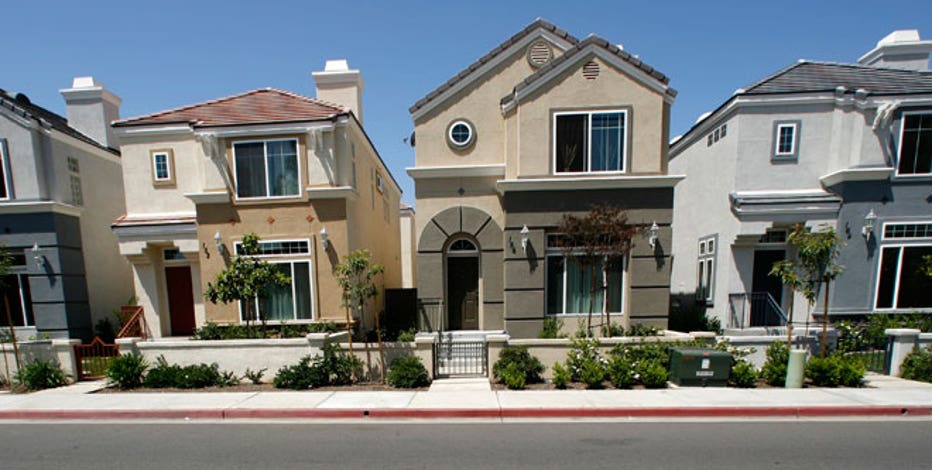 ---
For most real estate transactions, you are buying the neighborhood rather than the home, which is why it's important to learn about the area and people that could potentially be living around you.
"The open house is a huge opportunity to check out the neighborhood, the block and the next door neighbors," advises Michael Corbett, Trulia's real estate expert. He recommends paying special attention to the location of the home, the traffic, the proximity to neighbors and any potential noise sources to get a sense of what it would be like if you lived there.
3. Size of Closets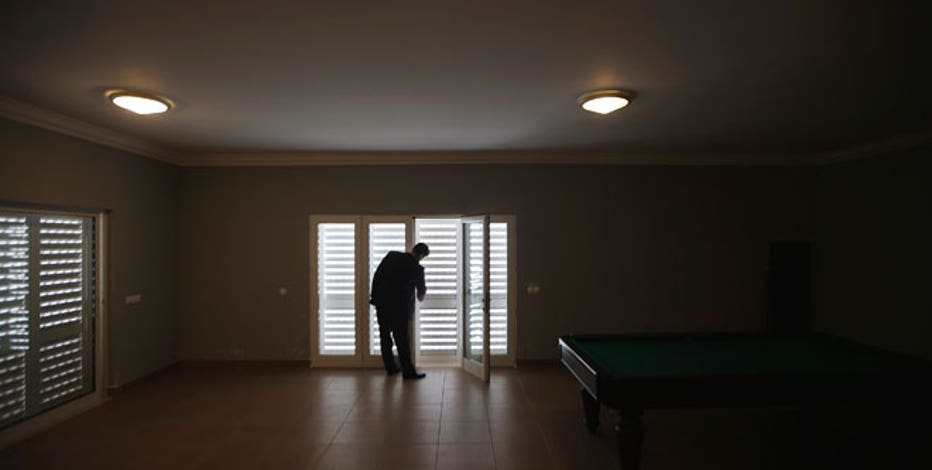 ---
After evaluating many houses, it can be hard to remember each one's amenities, but one thing DeSimone says not to overlook is the number and size of closets in a home.
"You're not going to see pictures of closets online so make sure you see all the closest and how big they are inside," says DeSimone.
4. Who is Hosting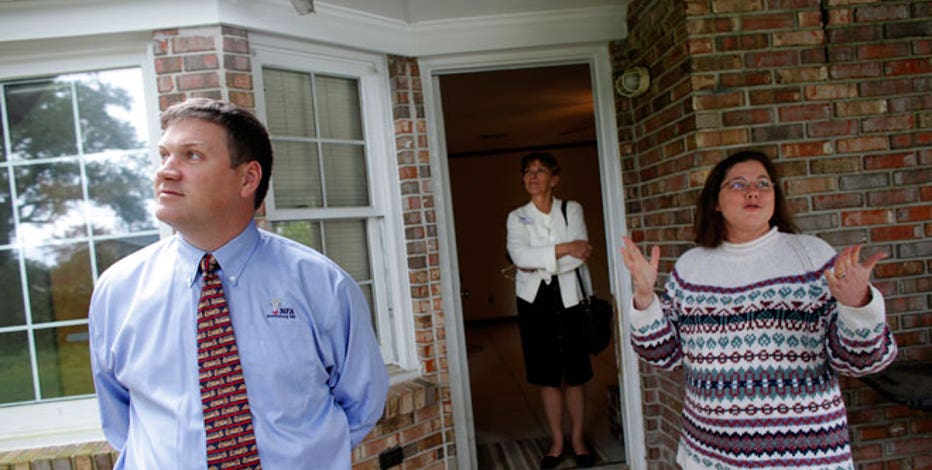 ---
In the current tight inventory market, open houses can get crowded, and buyers should be sure to identify the host before talking to anyone.
According to MJ Seiler, broker and owner of Century 21 Kreuser & Seiler, if the agent represents the seller at the open house, which is often the case, you want to keep your interests in check.
"If it's the seller, you want to make sure you do not disclose anything you do not want the seller to know, like motivation, your desire to live in this specific neighborhood or your financial situation," says Seiler.
He also says to look out for an agent who offers to serve both the buyer and seller—someone commonly called a dual agent. "This is fraught with danger as you will not have full representation," warns Seiler. "Imagine you and your spouse using the same attorney in a divorce; obviously not an ideal situation due to conflict of interest issues."