5 Teen Entrepreneurs Win $5K for College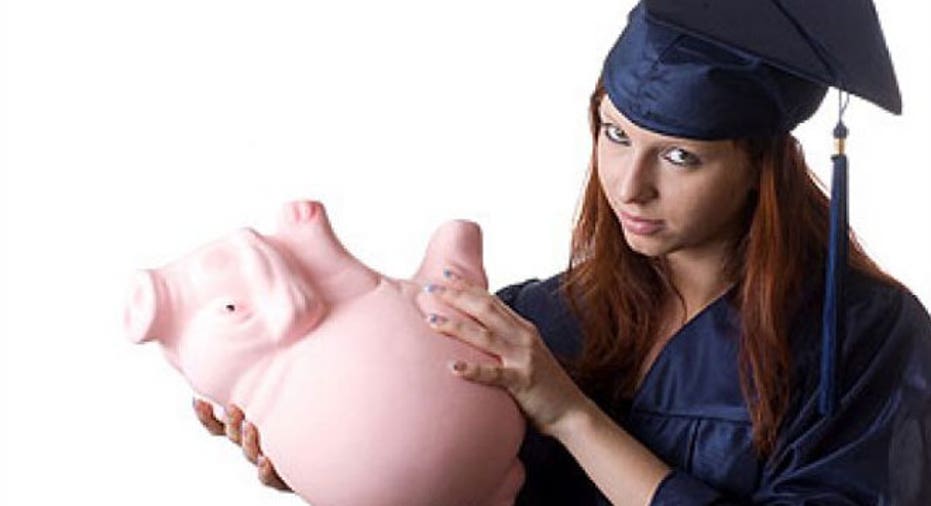 The National Federation of Independent Business is giving out $125,000 in scholarships to teen entrepreneurs.
The NFIB's Young Entrepreneur Foundation this week awarded $5,000 scholarships to five high school seniors, while 100 other teens received $1,000 scholarships.
In order to apply, the students write essays about the businesses they help run, and they do interviews with NFIB members. In July, two of the top five winners will be awarded additional $10,000 scholarships to use for college.
Here are the top five winners and their business models:
No. 1: Anna Erkalova, from Chalfont, PA
Erkalova's Crane Books publishes and sells public domain literature in both digital and paperback formats. Erkalova donates a portion of her profits to educational charities; she has given more than $1,000 to one charity that pay for items that help teachers, like iPads.
No. 2: Cody Gradert, from Ireton, IA
Gradert and Sons, a family business, grows corn and soybean. While Gradert's family has been farming for generations, the teen entrepreneur himself owns and manages 80 acres of land.
No. 3: Zach Haney, from Topeka, KS
Haney's Kansas Carnival Supply is an event rental company. Haney organized his first carnival at age 14, and he says his business is currently profitable.
No. 4: LeiLei Secor, from Hagaman, NY
Secor has an online jewelry business, called Designed by Lei. In a year-and-a-half on online marketplace Etsy, Secor has sold more than $75,000 in jewelry.
No. 5: Vivek Tedla, from Newton, CT
Tedla, a photographer, runs photography business VRT Studios with his sister. VRT Studios caters to events like weddings and senior photos.
The NFIB's Young Entrepreneur Foundation has been awarding scholarships since 2003. A recent survey of 183 past recipients found that roughly half (47%) were currently running their own businesses as adults. Over half say the scholarship was influential in their career path.